HEART help for rural hospitals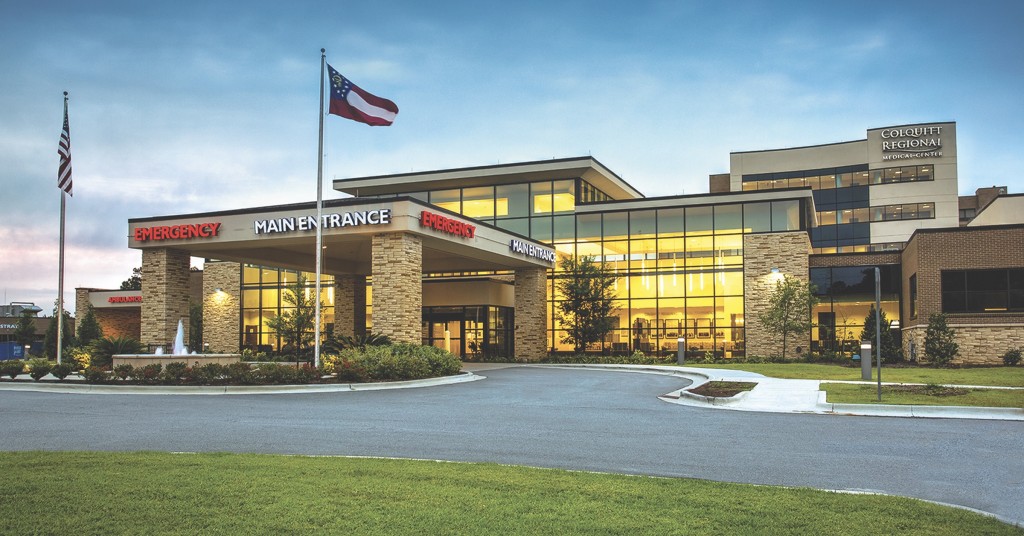 For rural communities in Georgia, a hospital is literally a lifeline. But in the last 10 years, eight rural hospitals have closed, meaning residents have to drive further to access healthcare or to have routine screenings. To help bolster the financial health of these hospitals, Georgia offers a state income tax credit for individuals and businesses making a donation through the Georgia HEART Hospital Program (HEART stands for Helping Enhance Access to Rural Treatment).
Several companies have made sizeable donations this year, including:
Windham Brannon's donation is the most recent and awarded $10,000 each to 14 hospitals around the state, including Colquitt Regional Medical Center (shown above). The firm's healthcare advisors work with rural hospitals to identify ways to improve their finances by making process improvements. In a statement, healthcare practice co-leader Danielle Epps said, "Georgia has about 60 rural hospitals and each one is vital infrastructure to the state's well-being."
Georgia hospitals must meet certain requirements established by law to participate in the program and must use the contributions for healthcare-related purposes.
Anyone interested in making a donation should fill out the 2022 HEART tax credit application; once approved, HEART will email instructions on making the donation.
Photo provided by Colquitt Regional Medical Center
Do you follow us? Find us on Linkedin, Facebook, Twitter and Instagram.