Economic Development Around the State
News from Chatham, Gwinnett, Spalding and Toombs counties and beyond.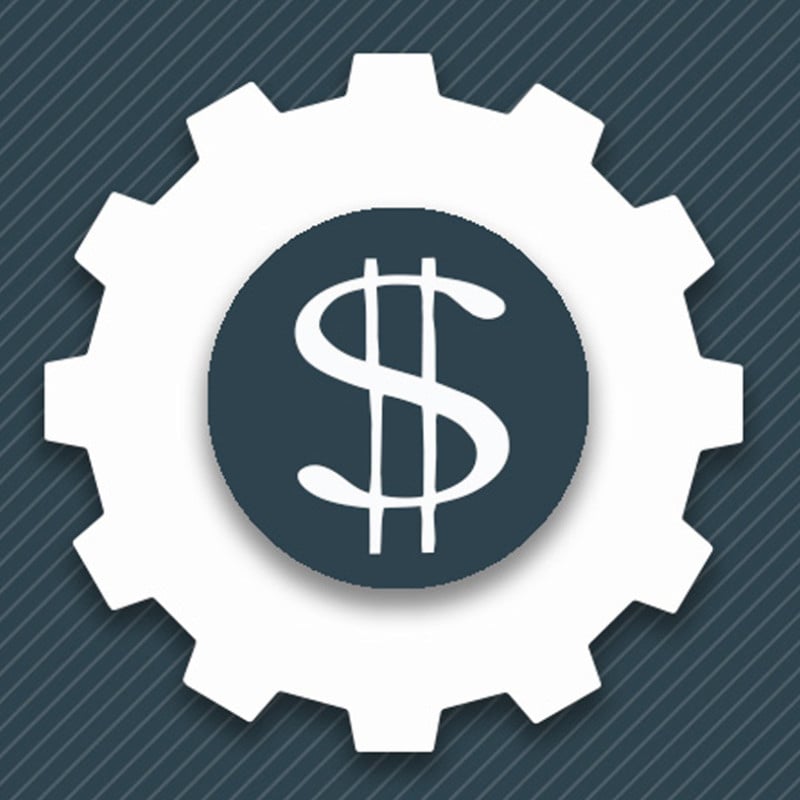 Lyons Manufacturing: Michigan-based East Jordan Plastics, one of the largest horticultural container manufacturers in North America, is investing more than $44 million in a new logistics and distribution facility in Toombs County, creating 80 new jobs.
---
Athens Innovation: German-based pharmaceutical development and manufacturing company Boehringer Ingelheim is expanding its Animal Health Global Innovation Center in Athens, adding 55 new positions. The $57 million investment will include a new 63,000-square-foot facility and a 5,000-square-foot expansion.
---
Griffin Wrap: Italy-based Ecopol, which produces biodegradable PVA film used to wrap consumer goods like detergents and cosmetics, is investing $38 million and creating 130 new jobs at the company's first North American facility in Spalding County.
---
Garden City Ammo: Swiss-based Norma Precision Ammunition, a subsidiary of RUAG Ammotec, is establishing its U.S. headquarters and manufacturing, warehousing and distributionoperations in Chatham County. The company develops and produces ammunition for sports shooters, special operations forces and law enforcement officers worldwide.
---
Gwinnett Computers: High-performance computer manufacturer Trenton Systems opened its new headquarters in Gwinnett County. The company, with clients including the U.S. military, Lockheed Martin, NASA, Disney and Google, will add more than 50 new positions.
---
FinTech Expansion: Capital on Tap, a startup with London and Atlanta headquarters, is tripling its Georgia footprint. In addition to its existing 1,100-square-foot office in Ponce City Market, it will open a new space on Peachtree Street. The company, which provides funding for small- and medium-sized businesses, will add 50 to 100 employees to its existing workforce.
---
New Corporate Office: Carrollton-based wire and cable manufacturer Southwire Co. is expanding, opening a 23,000-square-foot corporate office at The Battery Atlanta in Cobb County.