Female business owners gather in Atlanta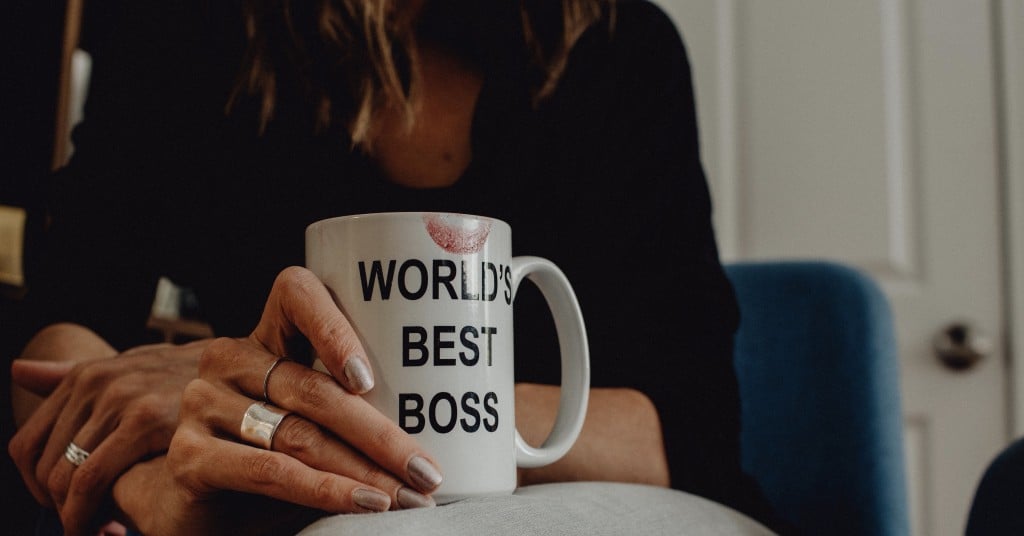 Next month the Greater Women's Business Council is cohosting one of the nation's largest conferences for female business owners. The Women's Business Enterprise National Council (WBENC) National Conference will take place at the Georgia World Congress Center in Atlanta on June 7th through 9th. Approximately 3,000 attendees from across the country are expected to attend.
The WBENC conference will offer chances to network with some of the nation's most successful women-owned businesses and corporations. In addition, corporations and government entities seeking women-owned suppliers will offer opportunities for business expansion. And, the conference's experiential learning programs will provide female entrepreneurs with tools and resources to grow as innovators and leaders.
Online registration for the conference is open now through May 30.
The nonprofit Greater Women's Business Council also teams up with WBENC to offer nationally recognized certification for businesses that are owned, controlled and operated by women. Headquartered in Atlanta, the organization is comprised of more than 1,000 certified women's business enterprises along with corporate partners, government agencies and business alliances.
This month, Georgia Trend honors a prominent female entrepreneur as one of our 2022 Most Respected Business Leaders. Find out more about award-winning chef Mashama Bailey, co-founder of the acclaimed Savannah restaurant, The Grey.
Photo by Kelly Sikkema on Unsplash
Do you follow us? Find us on Linkedin, Facebook, Twitter and Instagram.