Economic Development Around the State
News from Statesboro, Watkinsville, Eastman, Locust Grove and beyond.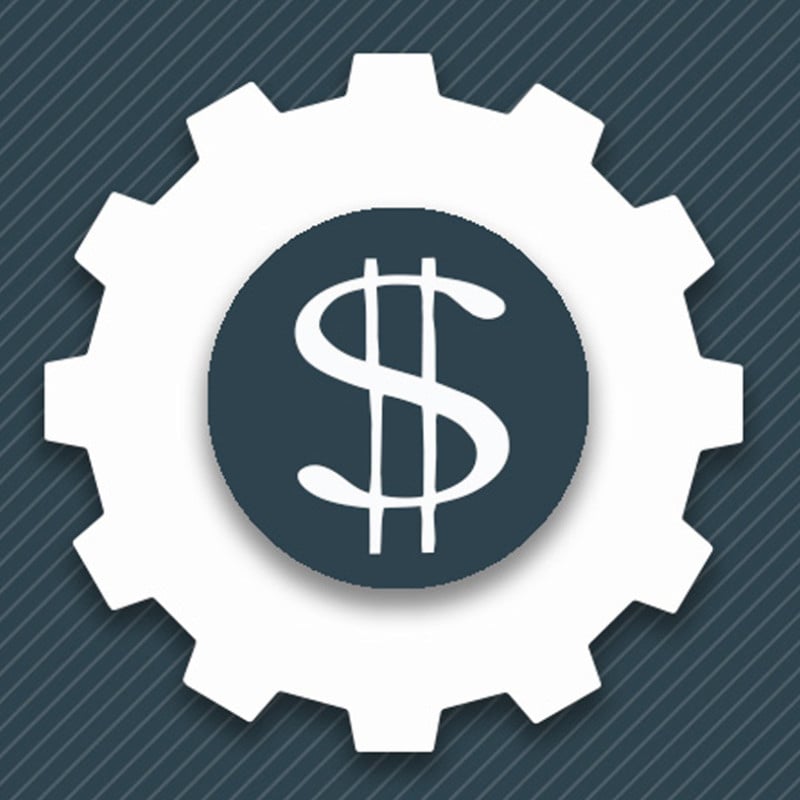 Record-breaking: For the first half of fiscal year 2021 (July-December), Georgia saw record- breaking job creation, with 24,400 new jobs and $9.8 billion in investment. Areas outside Metro Atlanta accounted for 60% of the jobs created and 78% of investments during that period.
---
More Employees: Carvana is expanding in Georgia. The online car dealer will add 3,500 employees to its existing 1,500 in the state over the coming years.
---
Statesboro EV: Aspen Aerogels, which provides aerogel-based sustainability and electrification solutions to the electric vehicle market, is building a 500,000-square-foot advanced manufacturing facility on 90 acres in Bulloch County. The $325 million investment will create more than 200 jobs near Statesboro.
---
Towering Opening: TK Elevator celebrated the grand opening of its $200 million North American headquarters recently near The Battery Atlanta in Cobb County. The campus, which includes a 420-foot test elevator tower – the tallest on the continent – is bringing 900 jobs to the area.
---
Watkinsville Mixed-use: A new development in a historic building is coming to Oconee County, bringing with it the Athens area's first food hall. The 225,000-square-foot 1950s building will undergo an $80 million renovation that includes commercial and office space. More than 100 homes, green space and a baseball and softball training facility will be included on the 66-acre site.
---
Eastman Expansion: Post-consumer recycled outdoor furniture manufacturer SoPoly is expanding in Dodge County after just a year in operation. The $5 million investment will create 200 jobs in addition to the existing 30 at its 70,000-square-foot facility.
---
Henry County Distribution: Ryder System Inc. is investing $44 million into a 678,000- square-foot third-party distribution center in Locust Grove, creating more than 250 jobs. The supply chain, dedicated transportation and commercial fleet management solutions company employs nearly 3,000 people in Georgia.