Partnership benefits pediatric patients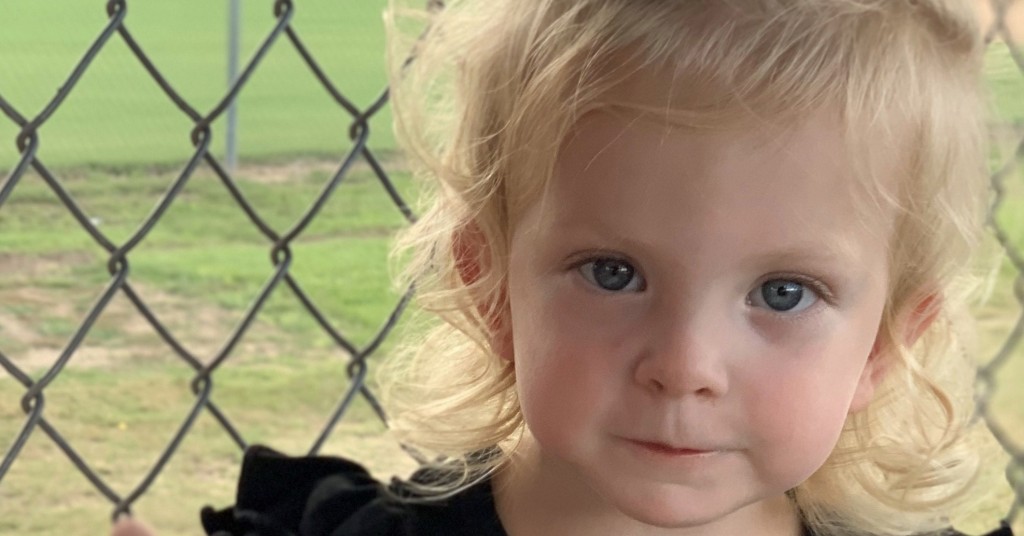 Pediatric patients and their families in Southwest Georgia are overcoming geography when it comes to the care they need, thanks to a clinical affiliation between Phoebe Putney Health System and Macon's Atrium Health Navicent. The partnership makes it easier for children to get inpatient, outpatient and follow-up care by working directly with Atrium Health Navicent's Beverly Knight Olsen Children's Hospital, the only dedicated children's hospital in Georgia's south and central regions.
Atrium Health Navicent pediatric specialists are providing virtual and in-person consultations, advanced pediatric diagnostics and state-of-the-art medical treatments. These specialists regularly visit the Phoebe Pediatric Specialty Clinic in Albany. In addition, intensivists at the children's hospital (those who specialize in critically ill patients) provide telehealth services, working with Phoebe's pediatric physicians to provide acute and intensive care for children admitted to Phoebe. In the first year of the partnership more than 300 children have benefited.
One such beneficiary is toddler Lynnly Holley, who had a difficult birth and was diagnosed with a rare, serious condition that required lengthy hospitalization and surgery. As a result of the close coordination between physicians at Phoebe and the children's hospital – roughly 100 miles away – Lynnly is happy and active now and needs only an annual checkup.
Atrium Health Navicent's advanced clinical care is just one of the factors drawing businesses to Macon and encouraging expansions. Learn more about the city's and county's economic prospects and community commitment in this month's feature, "Stability and Vibrancy."
Photo of Lynnly Holley provided by Phoebe Health System
Do you follow us? Find us on Linkedin, Facebook, Twitter and Instagram.