Enjoy spring in Macon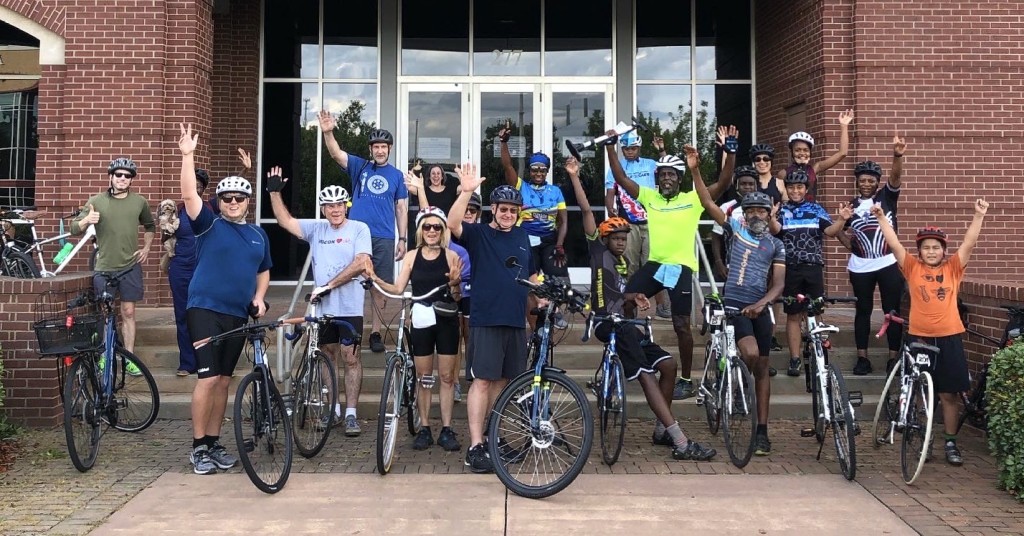 As the weather warms and the urge to get outside increases, Bike Walk Macon is once again offering spring biking and walking events. The nonprofit that works for a more bikeable and walkable Macon-Bibb County has a number of free, fun events on tap.
Macon Bike Party returns on March 10, April 14, May 12 and June 9. Each event features an all-ages group ride through a different – and often historic – neighborhood. In addition, Walk-About-Wednesdays return March 16 and continue every third Wednesday through June. This three-mile stroll around downtown Macon is a one-hour, medium-paced fitness walk that showcases the city's many amenities. And, a new three-part bicycle educational course on Sundays will teach the basics of bicycling and bicycle mechanics in increasingly advanced classes.
According to Rachel Umana, Bike Walk Macon executive director – and a Georgia Trend 2021 40 Under 40 honoree – these activities and others will help Maconites become more confident and safe on the city's streets, which are becoming more bike- and pedestrian-friendly.
In this month's feature about Macon-Bibb County, "Stability and Vibrancy," you can learn about new developments and revitalization that will greet bikers and walkers as they traverse the city.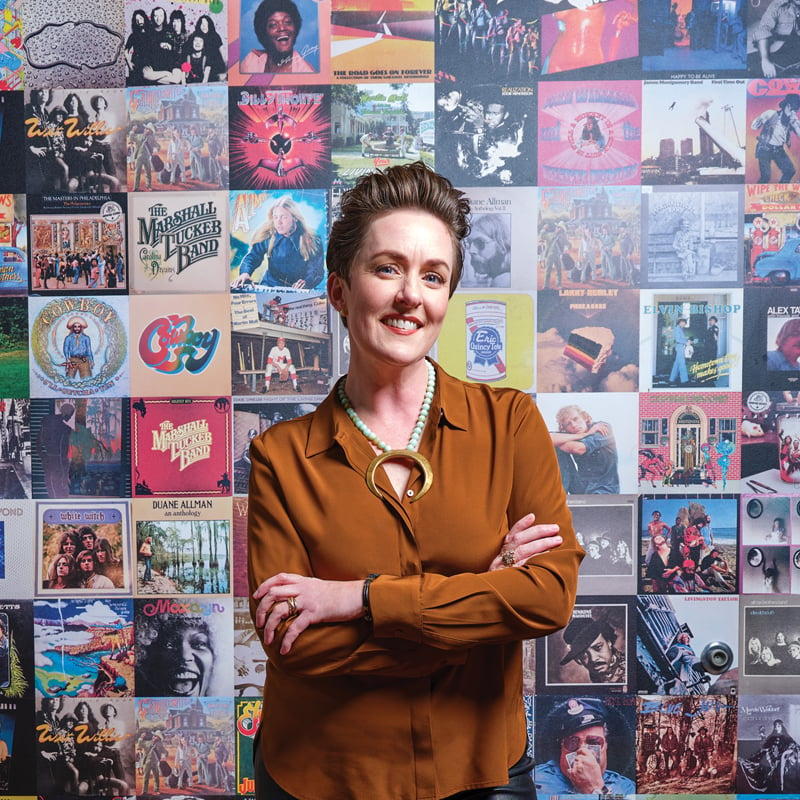 Also, check out the story about women leaders, "Inspiring Excellence," that features Macon's Jessica Walden, University of Georgia business advisor and owner of Rock Candy Tours.
Photo of Macon Bike Party participants provided by Bike Walk Macon. Photo of Jessica Walden by MattOdomPhotography.com
Do you follow us? Find us on Linkedin, Facebook, Twitter and Instagram.