Macon entrepreneurs wanted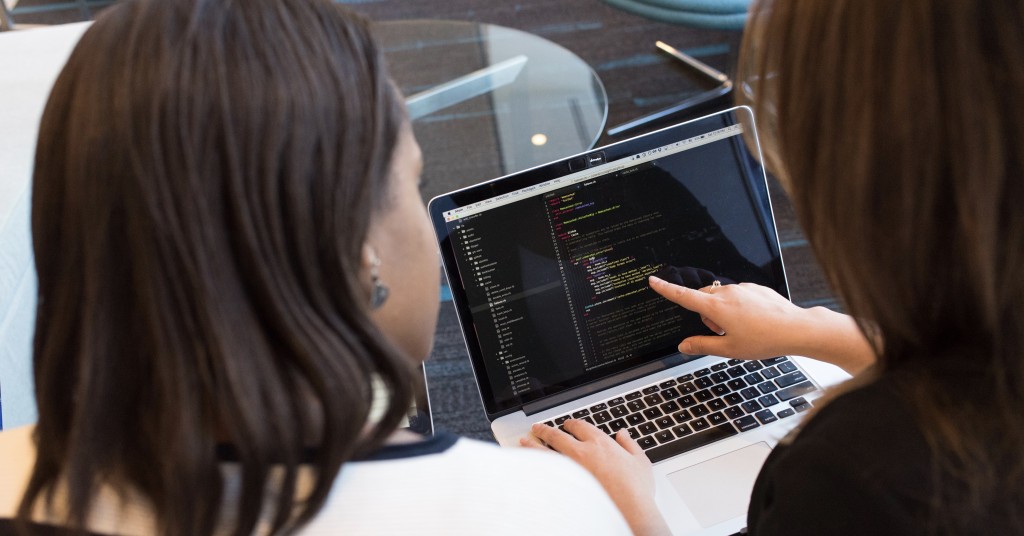 Twenty-five years ago the nonprofit NewTown Macon was formed as a public-private partnership to improve the city's downtown. Today, the organization's success is evident in 80% storefront occupancy, 94% loft occupancy and more than $842 million in investment.
To empower more residents to launch and grow businesses, NewTown established the Entrepreneur's Academy four years ago in collaboration with University of Georgia's J.W. Fanning Institute for Leadership and Development. Aspiring entrepreneurs and business owners who have graduated have gone on to launch a variety of startups, from gaming and entertainment services to beauty salons.
NewTown's 2022 Entrepreneur's Academy is accepting applications through March 1 for the three-month group training program that begins March 14. Participants will gain the skills, support and tools needed to successfully grow and scale their business concepts.
The program provides the basics of business finance along with guidance in how to successfully secure funding. That includes applying for a first-time small-business loan from NewTown Loans, which focuses on helping  entrepreneurs who can't access traditional financing.
By the end of the course, participants will have learned how to develop a business plan with financial projections, value proposition and customer targets. The culmination is a final pitch presentation to a panel of guest judges who will provide suggestions for improving the business concept for startup and growth.
The Entrepreneur's Academy is one of a number of ways Macon is addressing its needs. Learn more about why the Georgia Municipal Association recently recognized Macon – and eight other communities – for creating positive change. It's in this month's feature, "Visionary Cities."
Do you follow us? Find us on Linkedin, Facebook, Twitter and Instagram.