Organizations: Ian's Friends Foundation
Ian's Friends Foundation supports pediatric brain tumor research.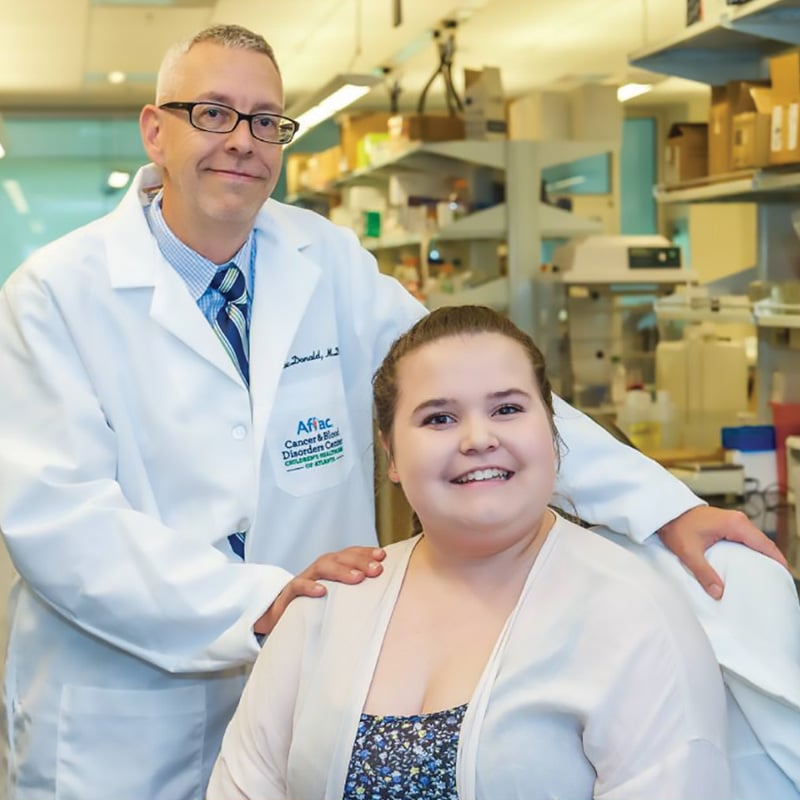 When Ian Yagoda was two, he was diagnosed with an inoperable brain tumor.
His parents, Phil and Cheryl Yagoda, frantically did some research and encountered some stark statistics. Less than 4% of federal funding is allocated to studying children's cancers and only 1% of that goes to pediatric brain cancer research, though it is the leading cause of childhood death by disease.
There are only about 100 practicing pediatric neuro-oncologists in the country, and with around 150 diagnoses a year, Atlanta ranks in the top five cities for patients with the disease.
"We wondered where the research was," Phil Yagoda says. "It's an urgent need – children lack the luxury of time."
Fifteen years ago, the couple established the Atlanta-based nonprofit Ian's Friends Foundation (IFF), which funds innovative research to develop groundbreaking therapies to treat and cure pediatric brain tumors.
So far, the group has raised $20 million.
The foundation developed a "biorepository" of tissue samples at Children's Healthcare of Atlanta to encourage collaboration. "There's not a lot of sharing in scientific research, which is very territorial and profit-driven," says Yagoda.
Other biorepositories charge hefty fees for cells and claim a percentage of profits if research is commercialized. "With us, a researcher just has to make a case for an idea," he says. "We'll give him or her cells for essentially the costs of shipping and handling, which are only around $75."
IFF currently supports 33 projects at 20 institutions worldwide. The organization has received awards that include FDA Breakthrough Status and National Institutes of Health Director's Transformative Research Award.
As for Ian? He is currently a teenager "living his best life and inspiring hope."