Remembering and honoring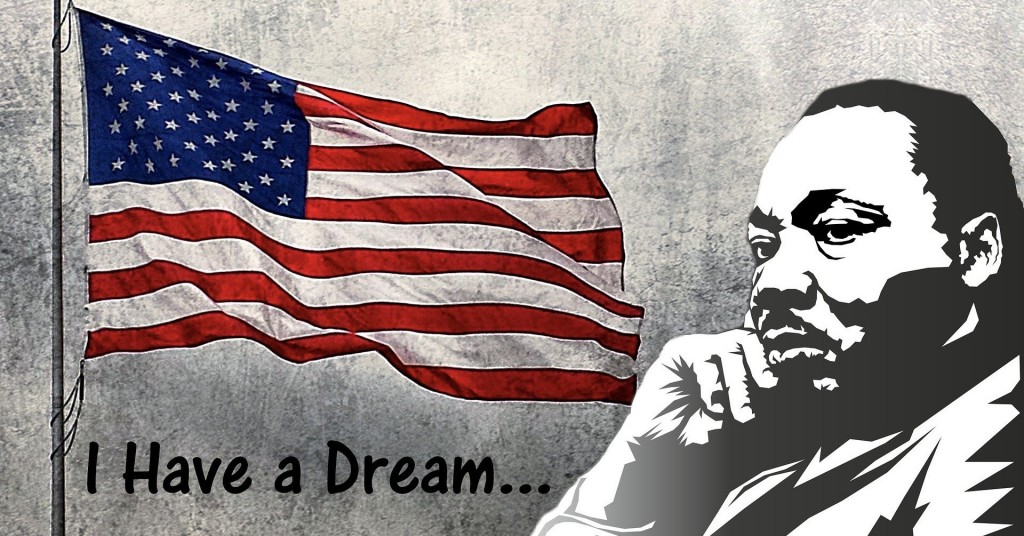 The Georgia Trend staff joins millions of Americans in honoring and celebrating Dr. Martin Luther King Jr. on this national holiday.
MLK Day is a time to remember the values that defined Dr. King – justice, truth, courage, equity, dignity, humility and service – and be inspired by them.
Along with remembrance and celebration, the day's goals have been expanded to encourage community service, interracial cooperation and anti-violence initiatives aimed at youth.
We hope your holiday is a safe and compassionate reflection of Dr. King.