Economic Development Around the State
Announcements in LaGrange, Donalsonville, Savannah and beyond.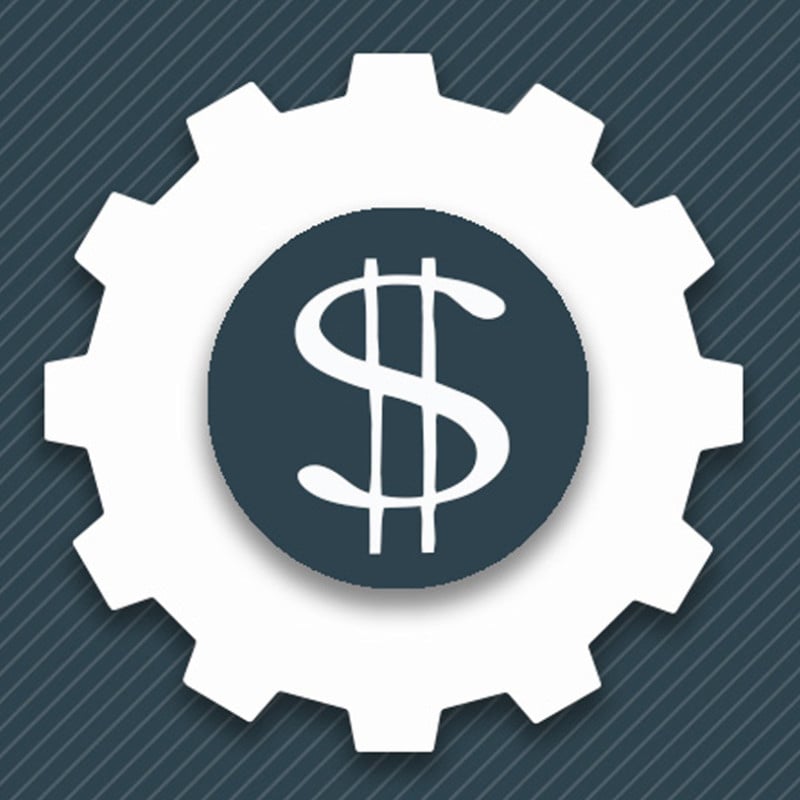 LaGrange Firearms: Remington Firearms (RemArms) is investing $100 million to open its global headquarters in LaGrange. A new advanced manufacturing operation and research and development center will be included in the project, which will create 856 jobs over five years in Troup County.
---
Covington Chips: SKC, an SK Group subsidiary, is investing more than $473 million in a facility to manufacture glass-based substrates for semiconductor chips in Newton County. The project, which will ramp up production in 2023, will create more than 400 new jobs.
---
Georgia Peanuts: American Peanut Growers Group is investing $85 million to expand its current Donalsonville shelling plant and open a new 135,000-square-foot food processing facility on its 45-acre headquarters campus in Seminole County, creating 90 jobs.
---
Savannah Recycling: Celadon Development Corp. is opening its North American headquarters and a recycled brown-pulp manufacturing facility in Chatham County. The $155 million investment will create 117 jobs and is phase 1 of the company's larger investment in Georgia. Celadon also opened a 65,000-square-foot manufacturing facility in Savannah in November.
---
Film Studio Support: MBS Equipment Co., one of the largest studio-based equipment companies in the world for film, television and events, is opening its East Coast headquarters in Fayette County. The 100,000-square-foot facility will be located at Trilith Studios and house nearly 100 team members.
---
Rincon Bikes: Bicycle company Cannondale is opening an assembly facility at its Effingham County campus, which also houses a distribution center. It will create 60 jobs and double the company's current workforce in the region.
---
Augusta Recycling: Aurubis, a leading recycler of copper, precious metals and non-ferrous materials, is investing $340 million in a recycling and secondary smelting facility on 150 acres in Augusta. When it opens in 2024, the facility will be the first of its kind in the U.S. and create 125 jobs.