Augusta children's hospital receives commitment for $5.3 million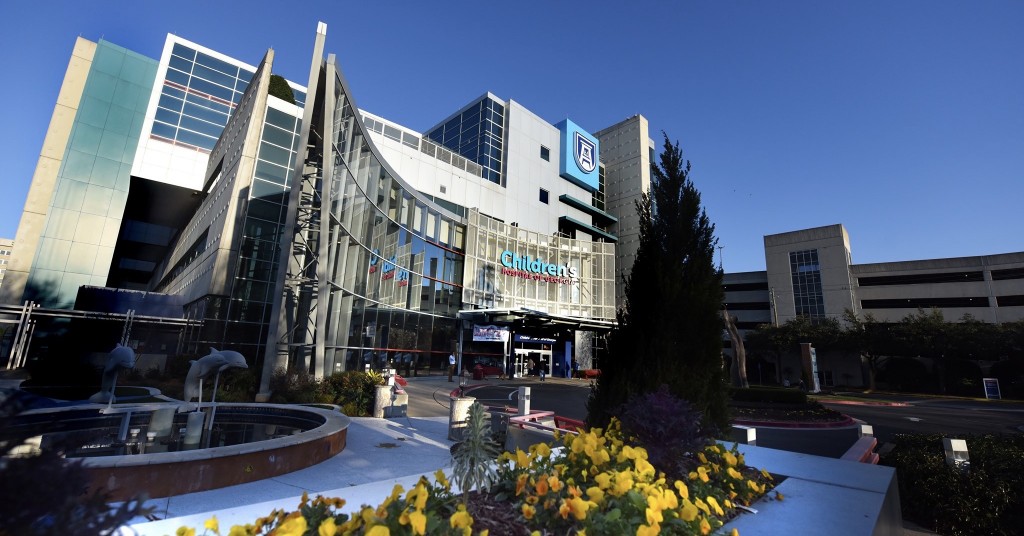 Children's Hospital of Georgia in Augusta has received a commitment of $5.3 million from the Kevin & Brittany Kisner Foundation. The funds will be used to help establish a pediatric behavioral health and wellness center at Georgia's second largest children's hospital.
Brittany Kisner, who worked at Children's Hospital of Georgia as a speech pathologist for three years, and her husband PGA golfer Kevin Kisner established their foundation to have a major focus on children's health. The pediatric behavioral health and wellness center they are supporting will provide a multidisciplinary approach to care based on each child's needs.
Today, nearly one in five children has a mental, emotional or behavioral disorder like anxiety, depression or attention-deficit/hyperactivity disorder. Children with these disorders benefit from early diagnosis and treatment. However, only about 20% have access to specialized care, according to the Centers for Disease Control and Prevention.
With the help of the Kisner Foundation, the hope is this gap can be closed via a holistic program that provides diagnosis, care, treatment and other services in one place.
Opened in 1998, the 154-bed Children's Hospital of Georgia is one of four pediatric hospitals in the state. Learn more about how it serves the Augusta region – and how all four provide specialized and dedicated services where they're needed most – in this month's feature, "Kids' Care Zone."
Photo courtesy of Children's Hospital of Georgia.
Do you follow us? Find us on Linkedin, Facebook, Twitter and Instagram.