Organizations: Union Mission
Union Mission serves people facing homelessness in Savannah.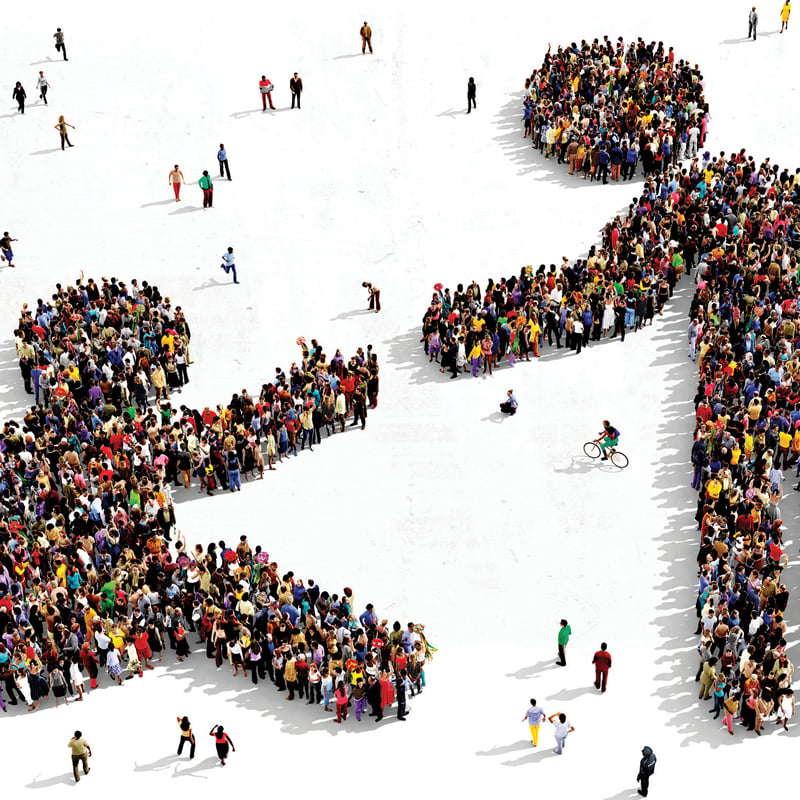 Established in 1937, Union Mission has grown from a modest soup kitchen and overnight shelter into one of the leading nonprofits serving people facing homelessness in Savannah.
"Our objective is partnering with people to end their homelessness through housing and supportive services," says President and CEO Michael Traynor.
Union Mission provides emergency, transitional and permanent supportive housing; mental health counseling; targeted services for people living with HIV/AIDS; and job-training through two social enterprise programs.
And the multipurpose organization is always growing and adapting.
"In addition to our current programs," Traynor says, "in 2022 Union Mission will expand our Emergency Housing Program to unaccompanied, homeless women. This will be the only Emergency Housing Program dedicated solely to unaccompanied, homeless women along the I-95 corridor between Florida and South Carolina."
In September, Union Mission received a $7,500 donation from the Kiwanis Club of Skidaway. The group plans to establish a remote learning center at its Magdalene House, a 20-bed emergency housing program for women and children.
At the moment, there is not a space that accommodates a virtual learning environment for the 90-plus children who reside at Magdalene House in a typical calendar year. Union Mission will set up four new computer workstations to support youth in elementary, middle and high school.
"Union Mission's goal is to address the needs of at-risk children [who] lack a virtual learning solution when others have such tools available," Traynor says. "An on-site computer learning center in the absence of traditional classroom learning is essential to having a student's education continue to grow, especially in a COVID-19 time."