Economic Development Around the State
Announcements from Lee and Chatham counties, Americus, Atlanta and Brunswick.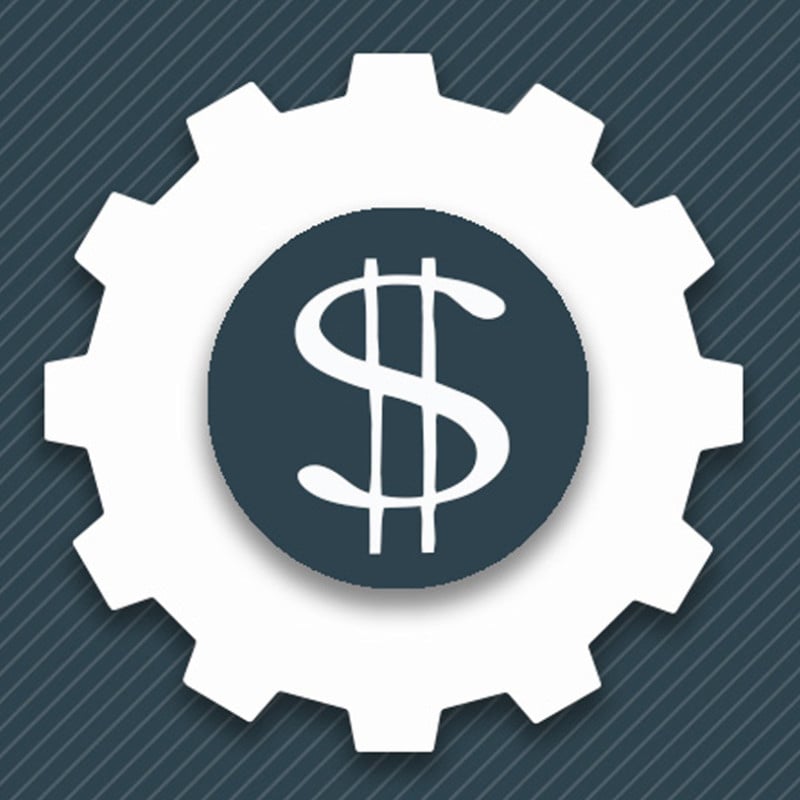 No. 1 Again: For the eighth year in a row, Georgia has been named the Top State for Doing Business by Area Development magazine. Georgia also earned the No. 1 ranking in overall cost of doing business, cooperative and responsive state government, competitive labor environment, workforce development programs and available real estate.
---
Fintech Hub: Digital payments company Visa is opening a hub in Midtown Atlanta in 2022, concentrating on technology and client services teams. The 123,000-square-foot office will create about 1,000 jobs in the area over the next few years.
---
Lee County Solar: Silicon Ranch Corp., the nation's largest independent producer of solar power and the U.S. solar platform for Shell, is investing more than $220 million in Lee County to build a 250-megawatt solar farm, employing 400 workers in its construction.
---
Chatham Recycling: E-waste recycling company Igneo Technologies is investing $85 million to open its first electronics recycling facility in the U.S. in Chatham County. The project will create at least 150 jobs.
---
Atlanta Tech: Cisco is investing up to $41 million to open a Talent and Collaboration Center in Midtown Atlanta next summer. The Fortune 100 technology conglomerate plans to create 700 jobs in the metro region with this expansion.
---
Americus Solar: NanoPV, which makes advanced solar panels and manufacturing equipment, is investing more than $36 million to open a manufacturing and distribution facility in Sumter County, creating 500 jobs.
---
New HQ: Capital on Tap, a UK company that provides credit cards for small businesses, is establishing a U.S. headquarters in Atlanta that will create 150 jobs.
---
Brunswick Expansion: Flavor and fragrance producer Symrise AG is investing $18.6 million to expand its facility at Colonel's Island.