HAPPY THANKSGIVING!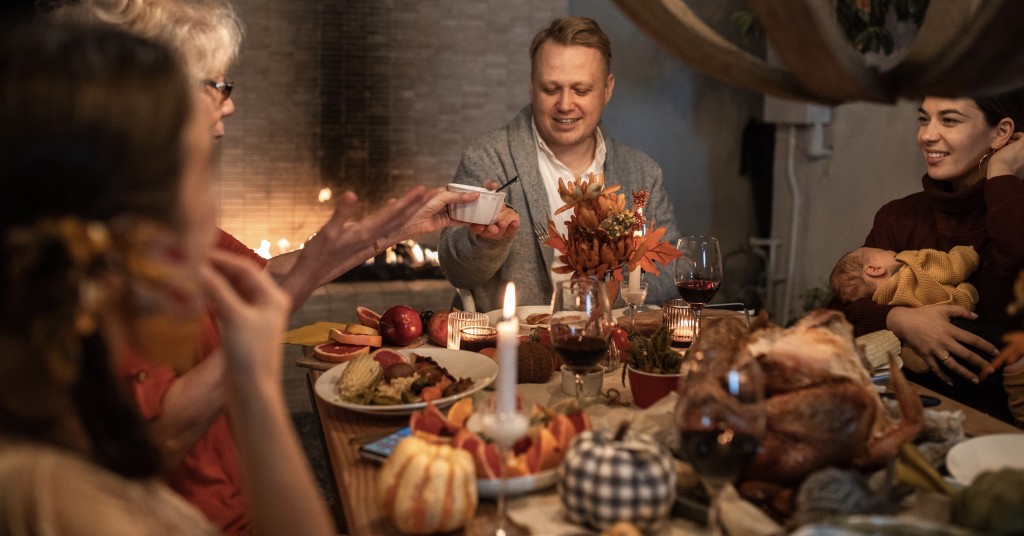 As we gather to share a meal with our families and friends at this special time of year, the Georgia Trend staff will give thanks for our many blessings. Those include you, our readers.
We hope your holiday will be a time of great joy and if you're traveling, we wish you a safe journey.
Our offices will reopen Monday, Nov. 29.
Do you follow us? Find us on Linkedin, Facebook, Twitter and Instagram.