Plan ahead for Georgia Logistics Summit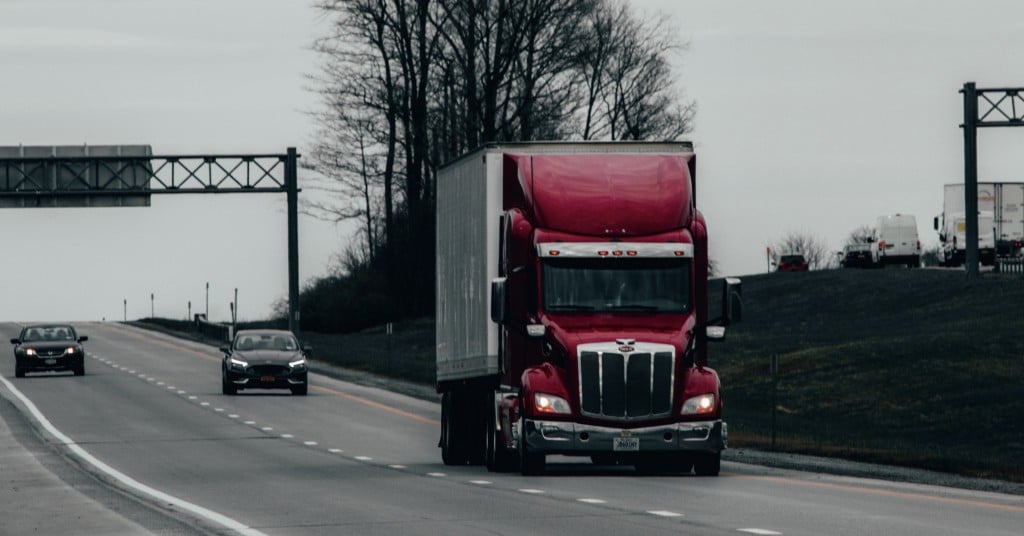 The annual Georgia Logistics Summit was created in 2009 to bring together all facets of the logistics industry and has grown to become one of the Southeast's most important events focused on logistics, transportation and supply chains.
On March 16, the 2022 Georgia Logistics Summit will be held in Macon and registration is now open. Industry professionals will gather to talk about the trend of digitalization in supply chains. Summit panelists will discuss data and automation, and how these tools can be leveraged for efficiency while remaining secure. Return on investments in technology will also be among the topics covered. In addition, a panel will discuss regional initiatives in logistics education and training.
With supply chains throughout the globe disrupted by the COVID-19 pandemic – and a shortage of workers to help transport goods – the timing of the upcoming Summit will be helpful for businesses in search of solutions.
Reliable transportation infrastructure is vital for moving goods from place to place. Across the state, multiple initiatives are underway to improve the safety and efficiency of transportation lifelines. Learn more about what's happening to help ensure freight – and people – can get where they need to go in this month's feature, "Keeping Georgians on the Move."
Do you follow us? Find us on Linkedin, Facebook, Twitter and Instagram.