Economic Development Around the State
Announcements in Savannah, Macon, Bryan County and beyond.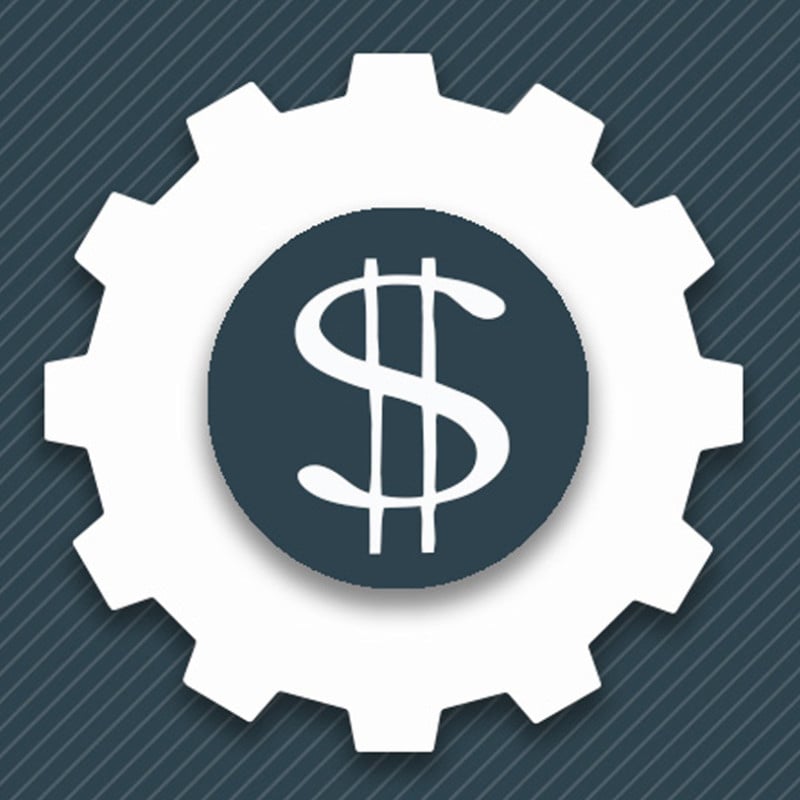 Bioplastics Manufacturing: Bioplastics company NANTRenewables is investing $29 million to build a manufacturing facility in Savannah at SeaPoint Industrial Terminal Complex and will create 134 jobs.
---
Atlanta E-commerce: 1-800-Flowers.com is opening a distribution center in Atlanta. The 260,000-square-foot facility will add 60 year-round jobs and 300 seasonal employees.
---
Coweta Co. Aviation: Aircraft maintenance company Hale Aircraft Inc. is moving its operations from Hampton to the Newnan-Coweta County Airport. The $5 million investment will create 25 jobs.
---
Savannah Soundstage: Savannah is getting the first-ever sustainable soundstage for its burgeoning film industry. Kat-5 Studios will open a $40 million, 130,000-square-foot soundstage on 30 acres in West Chatham.
---
Seasonal Logistics: GEODIS, a global logistics company, is hiring 400 seasonal employees in Metro Atlanta to help handle the expected increase in shipping volumes over the holidays.
---
Macon Transformation: The Macon Mall is being transformed in a $10 million revitalization that will include a 10,000-person amphitheater – Georgia's second largest. Groundbreaking will be in early 2022.
---
Robotics HQ: Japanese robotics producer Mujin Corp. recently opened its U.S. headquarters in Sandy Springs. Its Mujin Controller enables robots to handle complex tasks without the need for coding, making automation easier to deploy, more accurate and less costly.
---
Bryan Healthcare: St. Joseph's/Candler Health System is building a new 40,000-square-foot medical complex on 6 acres in Bryan County. The first phase will include a two-story, 20,000-square-foot building for healthcare services such as primary physicians, urgent care, occupational therapy, and diagnostic and clinical services.
---
Gwinnett Jobs: SUNGDO ENG USA, a subsidiary of Korea-based Sungdo Engineering & Construction, recently opened its U.S. headquarters in Gwinnett County, creating 30 jobs.