Rockin' for a cause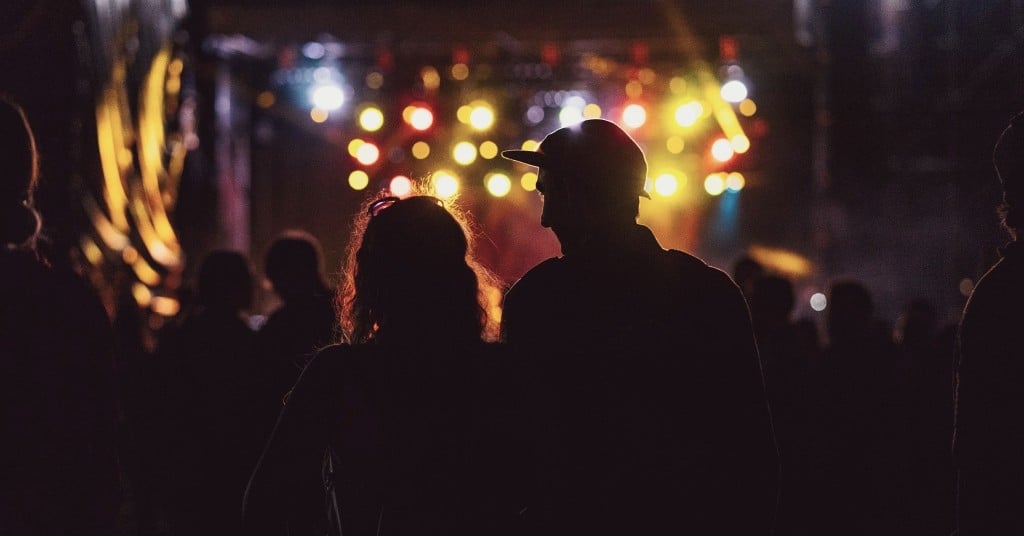 The fifth annual outdoor music festival, Sheila Fest, will be held next weekend, Oct. 16, at the master-planned community Traditions of Braselton. The public is invited to come out and enjoy a variety of local band performances beginning at noon on Saturday. Along with music, the event will feature local vendors, food trucks, a kids' zone, petting zoo and more attractions. Attendees can bring chairs, coolers and tents to set up on the lawn.
Sheila Fest, which pays tribute to a local music lover who survived a heart attack, is a fundraising event benefiting nearby iServe Ministries. The nonprofit works to reduce generational poverty by meeting practical needs and teaching life skills. Among its programs are a mobile food pantry serving thousands of people in need each year and Bags of Love backpacks filled with 24 meals. iServe Ministries delivers 250 Bags of Love to 12 local schools each week. The organization is also expanding its efforts to support the Village of Hope, a transitional housing community for working families in Northeast Georgia who do not have homes. Last year, Sheila Fest raised $28,000 and this year's goal is $50,000.
Along with the day of music and fun, Sheila Fest includes an already-held golf tournament and a charity dinner with live and silent auctions on Friday, Oct. 15. The music festival is free for children ages 15 and under. Adult tickets are $20 in advance – ordered online – or $30 at the gate.
Traditions of Braselton is a 1,140-acre development just outside Braselton, a city that spans four counties: Barrow, Gwinnett, Hall and Jackson. It's part of the burgeoning Northeast Georgia corridor that straddles Interstate-85. Learn more about Hall County's growth and development in this month's feature, "Up for the Challenge."
Photo of an evening musical performance provided by Sheila Fest
Do you follow us? Find us on Linkedin, Facebook, Twitter and Instagram.