Economic Development Around the State
Announcements in Kingsland, Augusta, Franklin County and beyond.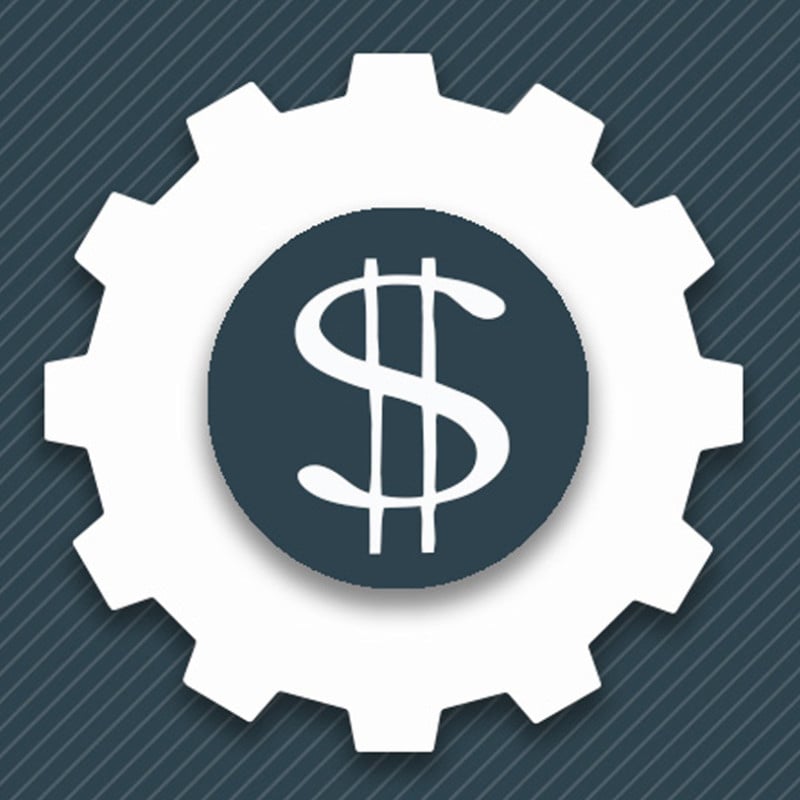 Booming Productions: Georgia's film industry saw another blockbuster year during fiscal 2021, setting a new record with $4 billion in direct spending on productions in the state. Factors include pent-up demand from the COVID-19 hiatus; Georgia's earlier safe return to production, which led to many films and TV shows moving their production to the state; and the associated expenses to mitigate risk.
---
Fulton Facility: Advanced Modular Structures LLC is opening a $14 million manufacturing facility in the city of South Fulton, creating 200 new jobs. The 228,000-square-foot plant is the result of a joint venture between Diversity Program Advisors and real estate developer The Integral Group that aims to help solve affordable housing challenges in the U.S.
---
Camden Energy: An $84 million green hydrogen production plant is under construction in Kingsland. The Plug Power facility will sit on 20 acres and bring 24 new hires to the area. The liquid green hydrogen fuels electric vehicle fleets, among other uses.
---
Marietta Logistics: Netherlands-based material handling and logistics company Vanderlande Industries Inc. is expanding its North American headquarters in Cobb County. The $59 million expansion will create 500 new jobs.
---
Augusta Plastics: PureCycle is building a $440 million polypropylene plastic recycling plant in Augusta, creating 80 jobs. The facility will initially have three production lines that produce about 130 million pounds of high-grade recycled plastic a year.
---
Gwinnett Robotics: California-based Intuitive Surgical, maker of the da Vinci robotic-assisted surgery system, is growing in Peachtree Corners. The $500 million expansion will create 1,200 jobs and add 750,000 square feet of manufacturing and engineering operations, state-of-the-art training facilities for surgeons and hospital care teams, and administrative offices.
---
Lavonia Expansion: American Trailer World is investing $20 million to expand its advanced manufacturing operations in Franklin County, where it has been located since 1996. The expansion will create about 225 jobs.