Addressing Georgia's primary care physician shortage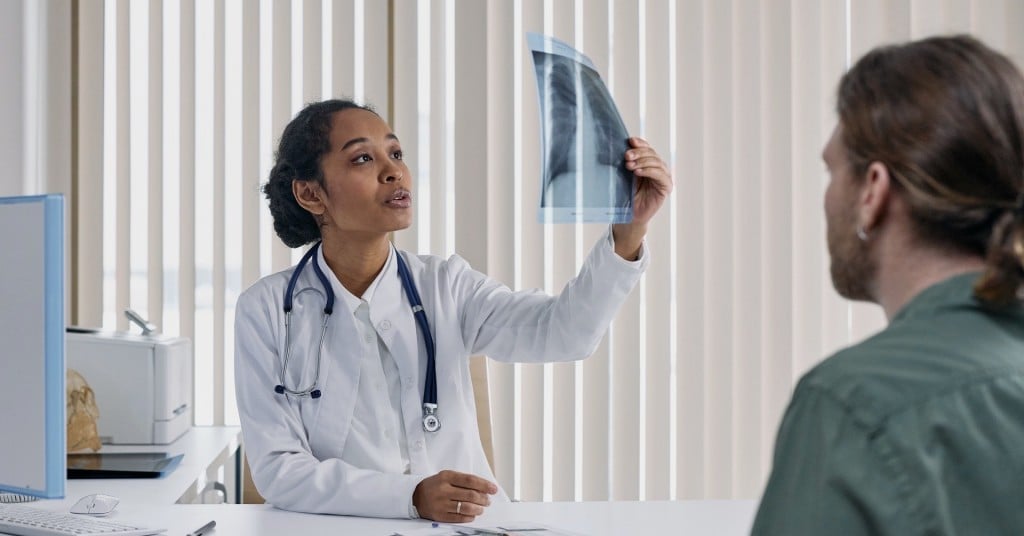 The trend of physicians-in-training choosing lucrative subspecialties is nothing new. It's been going on for decades. Subspecialist salaries are higher than those primary care physicians earn and more income helps in paying off massive student loans. The dynamic has contributed to a national shortage of primary care doctors in internal and family medicine, pediatrics and geriatrics.
In Georgia, the shortage is worse than the national average. According to Emory University School of Medicine data, Georgia needs 2,000 more primary care physicians to meet the national average for the state's population.
To help remove some of the financial barriers for medical students choosing primary care, Kathelen and Dan Amos have pledged $5 million to the Emory medical school for student loan forgiveness. The president of The Aflac Foundation and chair and CEO of Columbus-based insurance giant Aflac, respectively, aim to encourage more Emory-trained physicians to practice primary care in Georgia.
Recipients of Kathelen and Dan Amos Medical Student Loan Forgiveness will commit to two to five years of primary care practice in the state. The hope is that the assistance will lead to more newly minted doctors practicing in rural and underserved parts of Georgia. Studies have shown that states with a higher ratio of primary care physicians have better health and lower rates of mortality. In addition, patients who regularly see a primary care doctor tend to have lower health costs.
Even though Georgia lags the nation in availability of primary care doctors, the state is at the forefront of innovations in healthcare information technology. Learn more in this month's feature, "A Byte of Prevention."
Do you follow us? Find us on Linkedin, Facebook, Twitter and Instagram.