Savannah Jazz Festival goes virtual again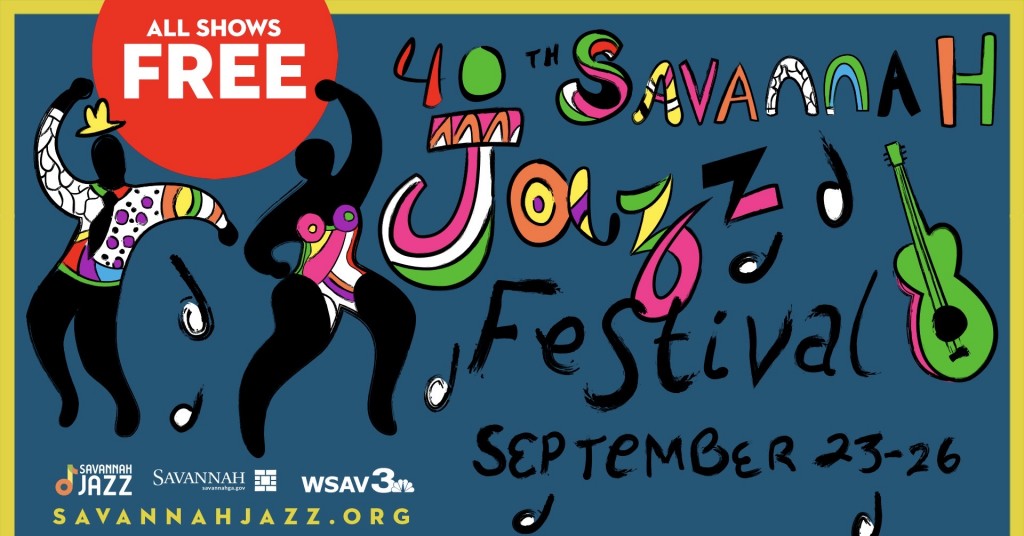 The ongoing COVID-19 pandemic and a city moratorium on large outdoor events have forced organizers of the Savannah Jazz Festival to revamp their preparations. For the second year in a row, the signature event will be live streamed for free virtual viewing. Musicians will perform Sept. 23-26 at Savannah Station and limited in-person attendance will be allowed. Those interested in attending in person can register on the Savannah Jazz Festival website to be in the raffle pool for tickets. Winners will be chosen at random to receive a pair of tickets for one of the performances.
Last year, the festival's live-streamed performances were viewed by more than 175,000 people worldwide – the largest audience ever. But those viewers didn't stay in hotels, eat at restaurants or otherwise spend money in Savannah. Again this year the city will miss out on most of the $1.5 million economic impact the jazz festival would normally deliver.
Among the 2021 festival's world-class musicians are:
Grammy-award-winning, Charleston, S.C.-based Ranky Tanky
The Savannah Divas backed by the Savannah Jazz Orchestra
Jazz bass legend John Lee and Grammy-winning pianist Lawrence Hobgood
Georgia bluesman Robert Lee Coleman
Piano sensation Kenny Banks Jr.
Blues guitarist and vocal sensation Ana Popovic
Percussionist Terry "Doc" Handy
Saxophone and flute virtuoso Don Braden
Georgia Southern University Jazz Ensemble
Savannah State Gospel Choir
Traditionally the festival is a free event organized by the nonprofit Savannah Jazz and held at the iconic Forsyth Park.
Do you follow us? Find us on Linkedin, Facebook, Twitter and Instagram.