Four Georgia communities chosen for "smart" services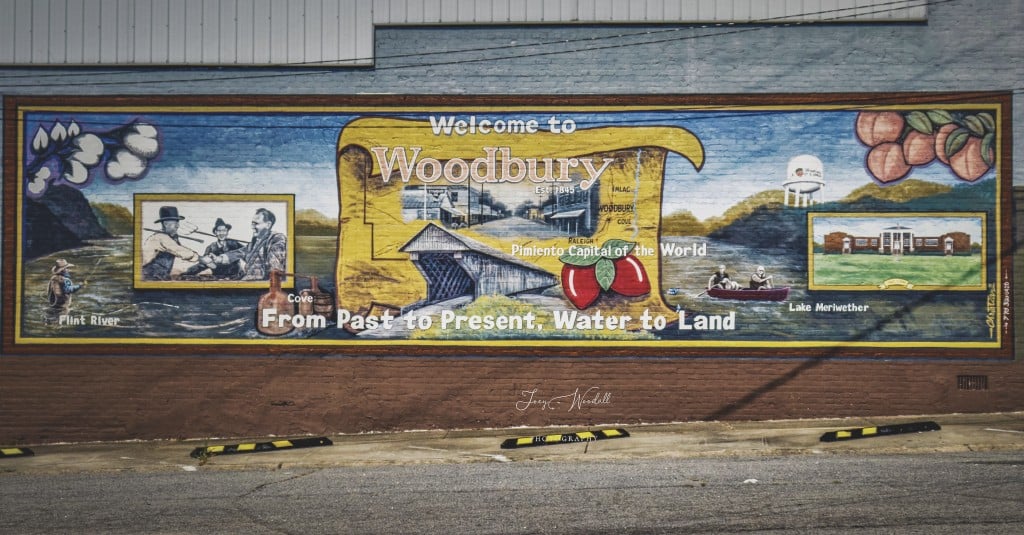 The nonprofit Partnership for Inclusive Innovation (PIN) has selected four communities to take part in its 2021 Georgia Smart Communities Challenge (GA Smart). The program enables localities across the state to apply for research assistance in planning for a "smart" future. This year's cohort includes the cities of Woodbury and Concord, along with Pike and Spalding counties.
As GA Smart communities, the cities and counties will work with Georgia Tech researchers to expand and enhance internet connectivity and evaluate applications to help improve services, efficiencies and cost savings. As part of the two-year program, the communities will be paired with the resources needed to pilot their smart solutions.
Georgia Tech will assist with:
Expanding Woodbury's Wireless Internet Service Provider (WISP) network and investigating other connectivity needs.
Addressing challenges to Concord's WISP network, such as geographic terrain, natural foliage and adoptions rates, and exploring other connectivity applications.
Analyzing technologies, including different broadband options, to improve connectivity in Pike County.
Identifying methods to increase and improve broadband access in Spalding County.
The COVID-19 pandemic has thrown the spotlight on how crucial dependable access to high-speed internet is. The GA Smart strategies, resources and capabilities for connectivity in these communities will complement the state's push to achieve broadband deployment in unserved parts of Georgia.
Launched in 2018, GA Smart has assisted 12 communities across the state with a variety of successful projects. These run the gamut from installing sea level and traffic sensors to planning for connected vehicle technology. Research support and more than 170 technologies have been deployed in implementing these funded projects.
Woodbury was the first city to earn the Broadband Ready designation from the Georgia Department of Community Affairs in 2020 and has been a pioneer in pursuing broadband solutions for unserved communities. Woodbury has also worked to address its housing needs in a sustainable way. Learn more about the city's use of rural zone tax credits to attract downtown investment in housing in this month's feature, "Applauding Positive Actions."
 Photo contributed by the city of Woodbury.
Do you follow us? Find us on Linkedin, Facebook, Twitter and Instagram.