Workforce training for Georgia high school students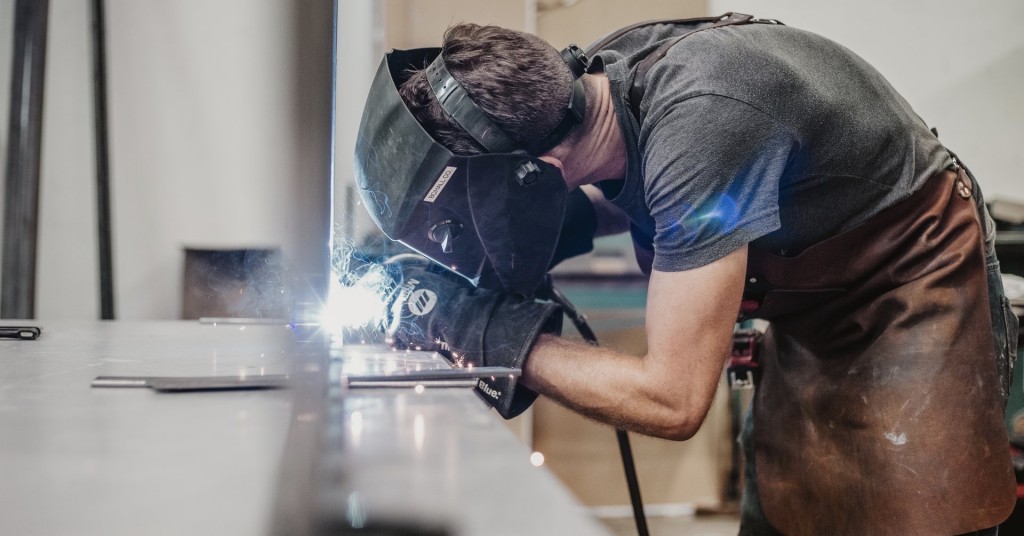 The Technical College System of Georgia (TCSG) and the Georgia Department of Education (GaDOE) have collaborated to clear the way for high school students to receive TCSG college credits for four in-demand career pathways. Statewide articulation agreements between TCSG and GaDOE are now in effect for students who wish to pursue welding, patient care, cloud computing and automotive service technology careers. Students in these high-demand tracks must successfully complete courses and requirements and pass a credentialing assessment. The college credits students gain while in high school will put them further along their career path.
The articulation agreements are aimed at reducing coursework duplication while recognizing the skills, competencies and credentials high school students obtain. The agreements also provide an incentive for students to continue their education.
Ultimately, making it more efficient for high school students to pursue careers in one of the in-demand fields will help provide businesses and industries in Georgia with more of the skilled talent necessary to remain competitive.
TCSG's 22 colleges are recognized as a top resource for workers who are trained on state-of-the-art equipment – by expert instructors – in more than 600 associate degree, diploma and certificate programs. TCSG and GaDOE leaders are working to identify additional in-demand programs for which articulation agreements will be developed.
Do you follow us? Find us on Linkedin, Facebook, Twitter and Instagram.