Economic Development Around the State
Announcements in Bacon County, Leesburg, McDonough and beyond.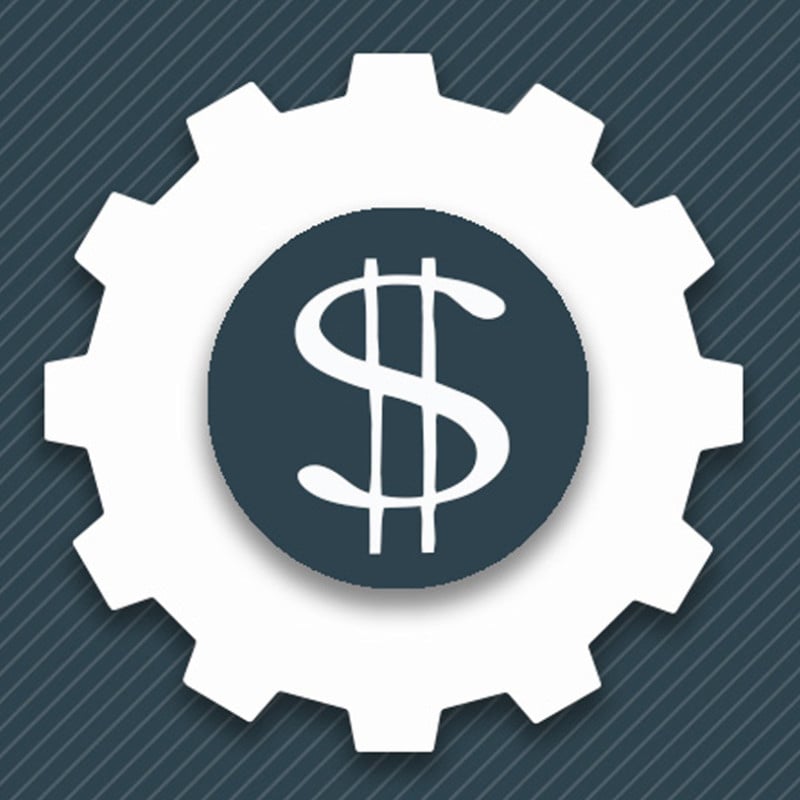 McDonough Mattresses: Purple Innovation Inc., a mattress manufacturer, is expanding in McDonough, creating an additional 500 jobs. The location opened last year as the company's first production site outside of its Utah home.
---
Alma Plastics: InFlex, a subsidiary of Thomson, Ga.-based plastics manufacturer Amcor, is investing nearly $8 million in Bacon County to renovate an existing 85,500-square-foot building. The expansion will create 100 jobs.
---
Leesburg Millwork: Family owned and operated millwork operator Woodgrain is growing in Lee County. The $10 million investment will expand its existing location by 156,000 square feet and create 150 new jobs in Southwest Georgia.
---
Henry Co. Packaging: Pregis, which makes protective packaging, is opening a 298,000- square-foot manufacturing facility in Henry County to better serve its e-commerce customers throughout the region. The $14 million investment will create 80 jobs initially and up to 150 more jobs as the operation scales up over the next few years.
---
Fulton Fashion: British online fashion retailer ASOS is investing an additional $100 million to expand its fulfillment operation in Union City that opened three years ago and now has 1,000 employees. The company's initial $40 million investment included a commitment to create 1,600 jobs over five years.
---
Atlanta Software: Seattle-based sales engagement software business Outreach is opening a regional headquarters in Atlanta. The company will add 50 employees by the end of 2021, with plans to expand to 200 employees by 2023.
---
Gwinnett HQ: Catalyst Nutraceuticals, a dietary supplement manufacturer, is moving its corporate headquarters from Alpharetta to Buford. The $10 million investment will bring 200 jobs.
---
Coastal Broadband: Coastal Fiber Inc., a partnership between Coastal Electric Cooperative and Darien Communications, will begin offering high-speed broadband internet service to Liberty, Bryan and Long counties. Phase one of the $40 million project will begin immediately with first customers connected as early as 2022.