2021 Georgia Higher Education Directory
A look at Georgia's more than 80 institutions of higher learning, along with the agencies that oversee them and other resources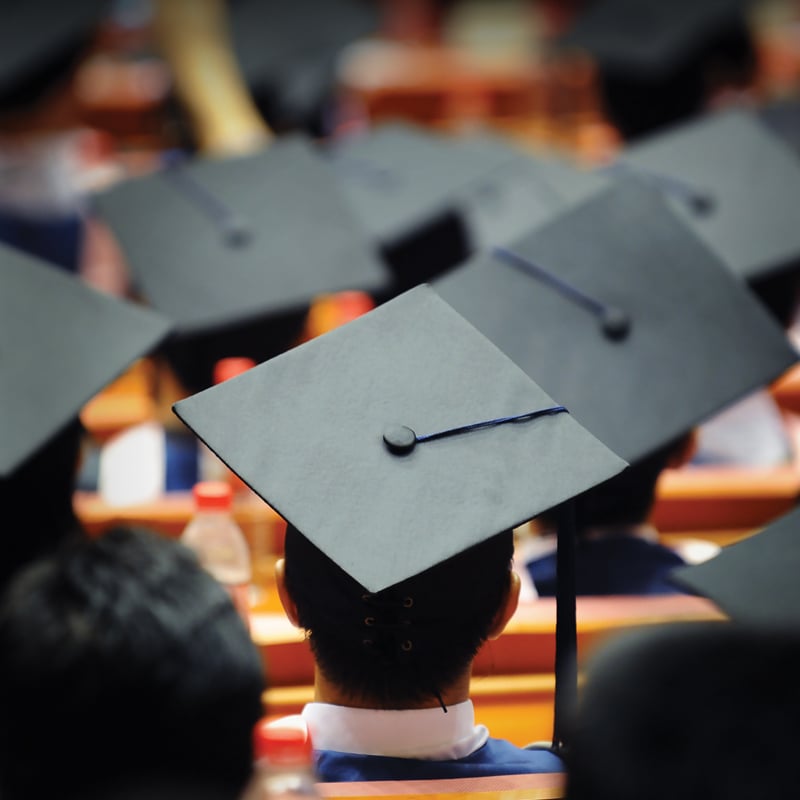 The COVID-19 pandemic has forced Georgia colleges and universities to increase remote learning and find new ways of doing things.
Higher-ed institutions continue to adhere to Centers for Disease Control and Prevention (CDC) guidelines throughout the state. Many colleges and universities invited students back to campus last year in a limited manner or are fully welcoming back students to campus for the 2021 academic year.
The University System of Georgia (USG) is strongly encouraging COVID-19 vaccinations for faculty, staff and students. As of press time, everyone is encouraged to wear a mask or face covering while inside campus facilities.
Another change that came about due to the pandmic is that many colleges temporarily paused requiring students to submit test scores as part of their application. The USG plans to resume test score admission requirements beginning with the Spring 2022 semester.
No matter how colleges move forward, the information in this guide can be a resource to our readers about the institutions of higher learning in our state. Georgia Trend's 2021 Higher Education Directory features degree-granting schools that have a physical presence in Georgia and are eligible for HOPE scholarship enrollments. Listings include contact information provided by the institutions. N/A indicates information was not available or is not applicable. – The Editors
Please click HERE to view the Higher Education Directory in the DigiMag