Esports: Georgia's a winner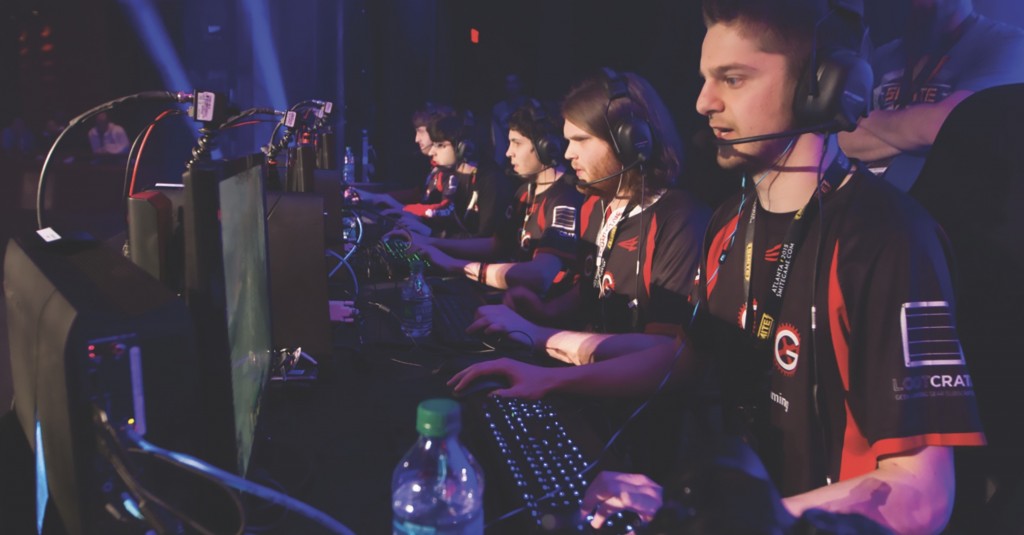 With the start of the new school year for K-12 and college students, decisions await them – and often their parents – about which extracurricular activities to pursue. One choice that is growing in popularity around the state is esports – or competitive video gaming. As a sport, esports have the advantage of being able to be played virtually as well as in person.
Georgia was among the first states in the nation to recognize competitive gaming as an official high school sport and esports teams are now common at secondary and post-secondary schools. Some colleges, like Georgia State University, are offering scholarships to skilled players.
Educators and industry officials alike tout the benefits of esports, including:
Increasing interest in science, technology, engineering and math (STEM) disciplines
Boosting strategic thinking
Instilling soft skills like teamwork, concentration and dedication
Preparing students for the tech-savvy workforce of the future
Along with school-based teams, parks and recreation departments in the state and YMCAs are getting into the act, fielding teams for participants as young as eight years old and adults. And Georgia is now home to a number of professional esports teams that compete for millions of dollars in prize money.
Its popularity and potential have helped esports grow into big business here. The Georgia Department of Economic Development estimates esports is a $550 million industry that's created more than 12,000 direct and indirect jobs in the state.
Learn more about esports – and how Georgia is becoming an esports winner – in this month's feature, "Game On."
Photo courtesy of Hi-Rez Studios in Alpharetta, creators of the SMITE video game. Shown are the winners of the 2015 SMITE World Championship, COGnitive Gaming Prime, led by Cartersville native John 'BaRRaCCuDDa' Salter, right. The team took home $1.3 million in prize money.
Do you follow us? Find us on Linkedin, Facebook, Twitter and Instagram.