Transforming Georgia's online education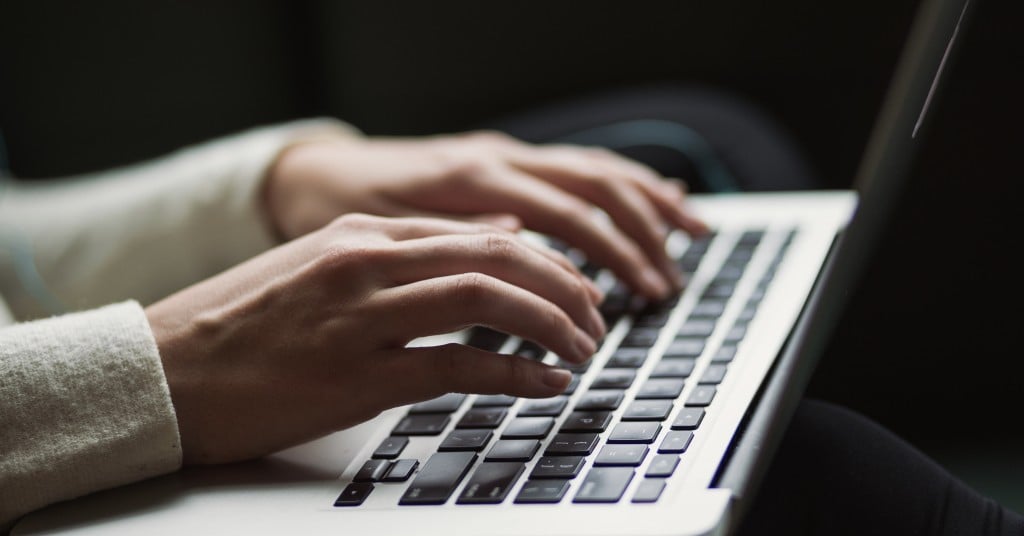 If you've been watching the Tokyo Olympics, you've seen artificial intelligence (AI) on display in a number of forms, from the ads for Toyota's intelligent vehicles to the robot mascots greeting athletes at the airport to the drone light display in the opening ceremonies. Behind the scenes, AI has also helped athletes and coaches make training tweaks.
Now the Technical College System of Georgia (TCSG) is getting into the AI act as a partner in a new National Science Foundation (NSF) AI Research Institute that aims to transform online education. As part of the collaboration, NSF will invest $20 million in Georgia for the use of AI to revolutionize learning in science, technology, engineering and math (STEM). Led by the Georgia Research Alliance, the effort unites experts in the computer, cognitive and learning sciences to help more Georgians get the education and skills they need to participate in the state's dynamic economy.
Implementing AI in online learning will help reach more individuals who are interested in learning new skills or upgrading those they have. Creating things like virtual assistants to help instructors and students will go a long way toward make education for highly skilled careers more attainable.
TCSG colleges implementing AI in their learning environments are: Chattahoochee Tech, Coastal Pines Tech, Columbus Tech, Lanier Tech and Oconee Fall Line Tech.
In addition to TCSG's participation, Georgia Tech and Georgia State University are providing expertise to advance the use of AI technology to improve education.
Photo by Kaitlyn Baker on Unsplash
Do you follow us? Find us on Linkedin, Facebook, Twitter and Instagram.