Have a fun holiday weekend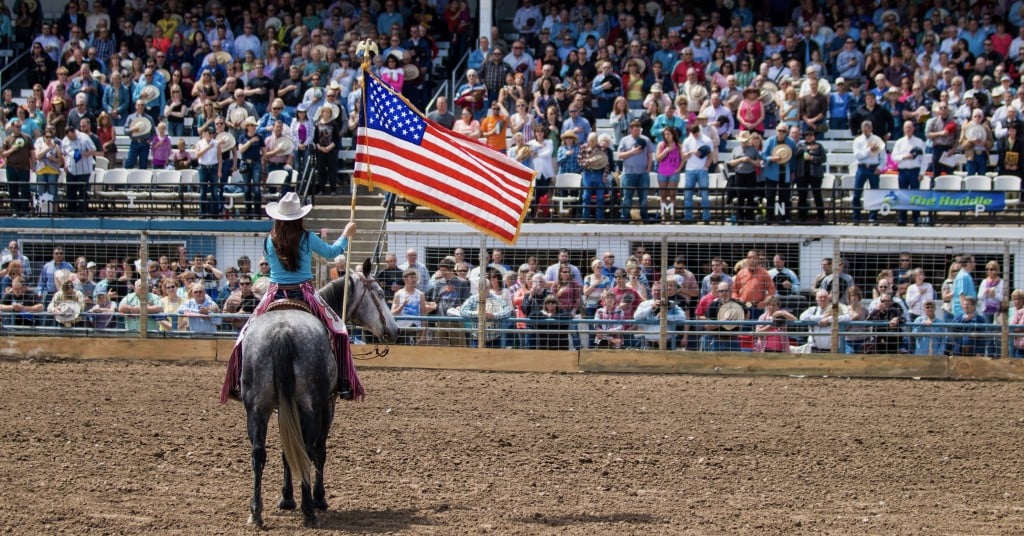 It's Independence Day weekend and that means parades, fireworks and races. For those looking for an adrenaline-pumping way to celebrate, why not trot over to the Georgia National Fairgrounds and Agricenter in Perry for the National Barrel Horse Association (NBHA) Summer Run Super Show? It's sure to be a rousing, fast-paced event.
Headquartered in Fort Worth, Texas, NBHA is the world's largest barrel racing organization and one of the first to make it possible for riders of all skill levels to win money and prizes in competition. The organization has thousands of members of all ages in the U.S and it has affiliates in 12 countries. Members compete at district, state, national and world championship levels. Official events have paid out more than $12 million to date.
The goal of NBHA competitions is to qualify for the prestigious world championships, which will also be held at the Georgia National Fairgrounds. Youth and teen championships will take place July 18-24, and the open and senior championships will be Oct. 23-29. This weekend's festivities run throughout the day Friday, July 2, and Saturday, beginning at 8 am both days.
Like most of the nation, Georgia Trend offices will be closed on Monday in observance of Independence Day and we'll reopen Tuesday morning. We wish everyone a happy and safe July 4th holiday.
Do you follow us? Find us on Linkedin, Facebook, Twitter and Instagram.