Economic Development Around the State
Announcements in Jesup, Perry, Valdosta and beyond.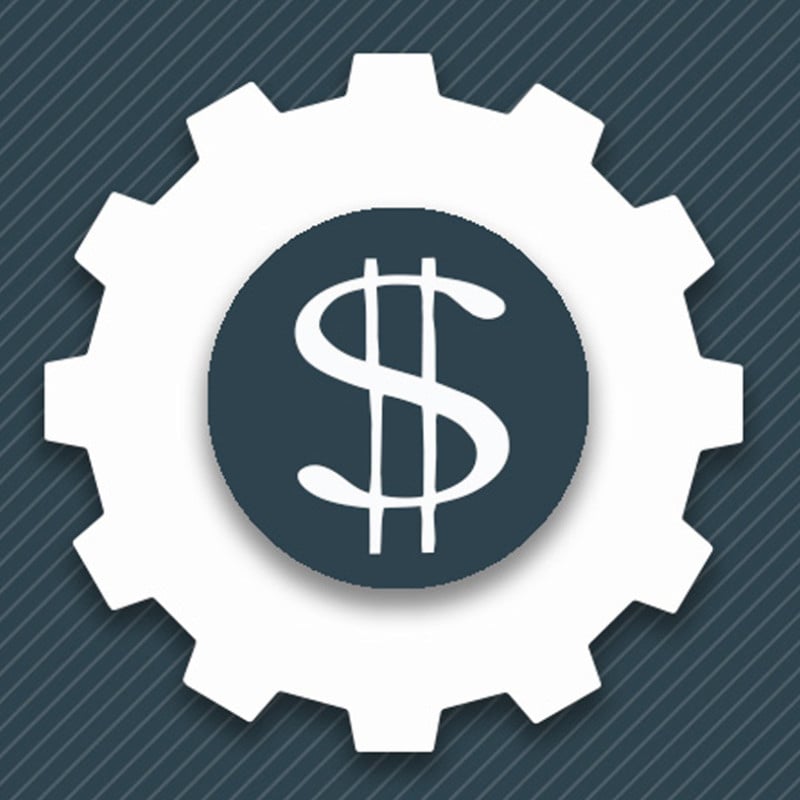 Braselton Auto Parts: Korean auto parts maker Duckyang is investing $10 million to open its first U.S. manufacturing facility in Jackson County. The 230,000-square-foot facility will create 285 jobs in Braselton.
---
Cartersville Cryogenics: IC Biomedical, which makes cryogenic freezers to transport medical products like vaccines, is opening a 75,000-square-foot manufacturing facility in Bartow County that will bring more than 80 jobs.
---
Tech Campus: FanDuel, a sports betting and digital entertainment company, is investing more than $15 million to open a technology campus in Midtown Atlanta. The company will create more than 900 jobs over the next five years at the 68,000-square-foot location.
---
Jesup Expansion: Domtar Corp. is expanding its engineered absorbent materials manufacturing facility in Wayne County. The $60 million investment will create 75 jobs.
---
Savannah Supplies: WebstaurantStore, an online supply store for restaurant service professionals, is opening a 475,000-square-foot distribution center in Chatham County, creating more than 100 jobs.
---
Clean-energy Jobs: Netherlands-based Heliox, which makes electric vehicle charging systems, is establishing its North American headquarters in Atlanta. The company will create more than 70 clean-energy jobs in the region over the next year.
---
Perry Lumber: Interfor, a forest products company and lumber producer, is investing $30 million to expand sawmill operations in Perry. The company employs more than 1,200 Georgians and operates seven sawmills across the state.
---
Valdosta Bread: Bimbo QSR, a subsidiary of Mexican company Grupo Bimbo, is investing more than $25 million to open a food processing facility in Lowndes County. The facility, which will produce buns, will create 74 new jobs.
---
Roswell HQ: GreyOrange, a global leader in AI-enabled software and robotics for fulfillment automation, is investing more than $1 million to relocate its headquarters to Roswell, creating 200 jobs.