Cancer prevention and early detection continue to lag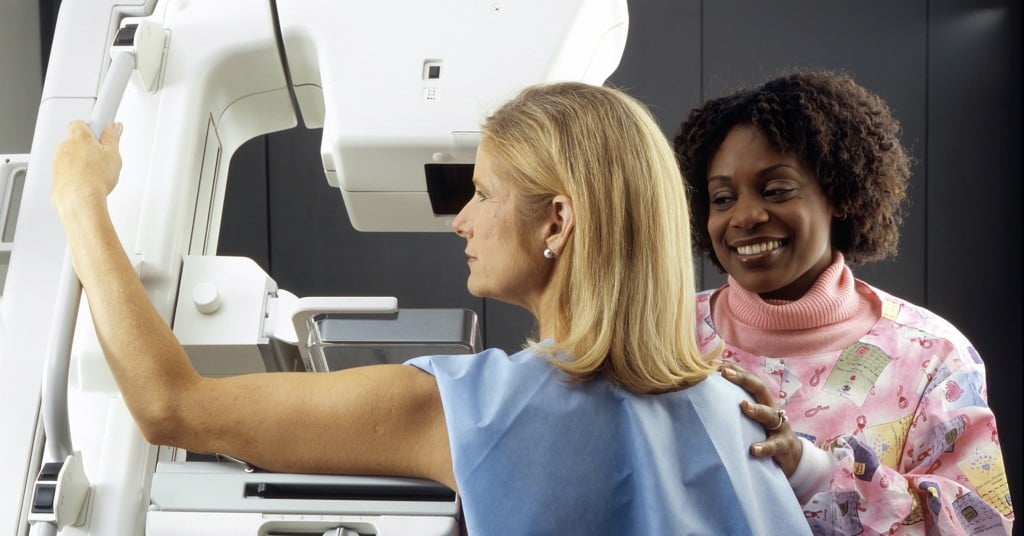 A recent report from the American Cancer Society (ACS) and results of a study in an American Association for Cancer Research journal show that even before the pandemic, cancer prevention and early detection efforts had mixed progress. In spite of more people not smoking cigarettes, 45% of this year's estimated 600,000-plus cancer deaths are attributable to risk factors that can be modified. These include tobacco use, excess body weight, alcohol intake, physical inactivity and unhealthy diet. Cigarette smoking alone is responsible for almost 30% of cancer deaths.
Early detection through screening for breast, cervical, colon, rectal and lung cancers can reduce deaths significantly. However, screening for various cancers was less than optimal before COVID, and uninsured adults had especially low rates. Then the pandemic hit.
In Georgia and across the U.S., healthcare systems and facilities temporarily suspended cancer screenings last spring as the number of COVID cases ramped up. ACS estimates nationwide screening rates dropped by 90% then, a statistic that was reflected at Emory Healthcare in Atlanta. The concern is that there will be a long-term impact of these missed screenings and the inevitably delayed treatments.
Learn more about how the pandemic affected cancer screening and treatment here in Georgia in this month's feature, "Curtailing Cancer Care."
Photo courtesy of the National Cancer Institute.
Do you follow us? Find us on Linkedin, Facebook, Twitter and Instagram.