Topside Tap Trail named a TravelBlazer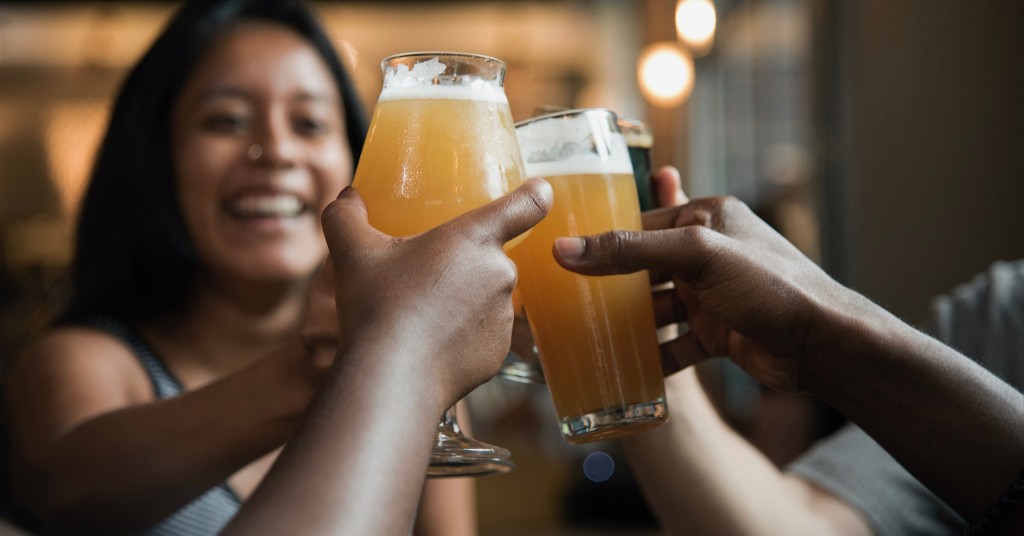 The Georgia Association of Convention & Visitors Bureaus (GACVB) has honored the destination marketing organizations of Visit Roswell, Awesome Alpharetta and Visit Sandy Springs with a TravelBlazer Award. The three North Fulton County organizations received the award for their collaboration to create the Topside Tap Trail, a seven-brewery trail that spans the cities. The GACVB award celebrates the craft brewery project as a great example of a community partnership and an out-of-the-box tourism approach that can make a positive impact.
This was the second year the TravelBlazer Awards have been presented during the GACVB's annual conference. Along with the Topside Tap Trail, the 2021 award winners include:
Look for all five TravelBlazers to be featured in our July magazine.
Do you follow us? Find us on Linkedin, Facebook, Twitter and Instagram.