Georgia celebrates Small Business Week
Small Business ROCK STARS announced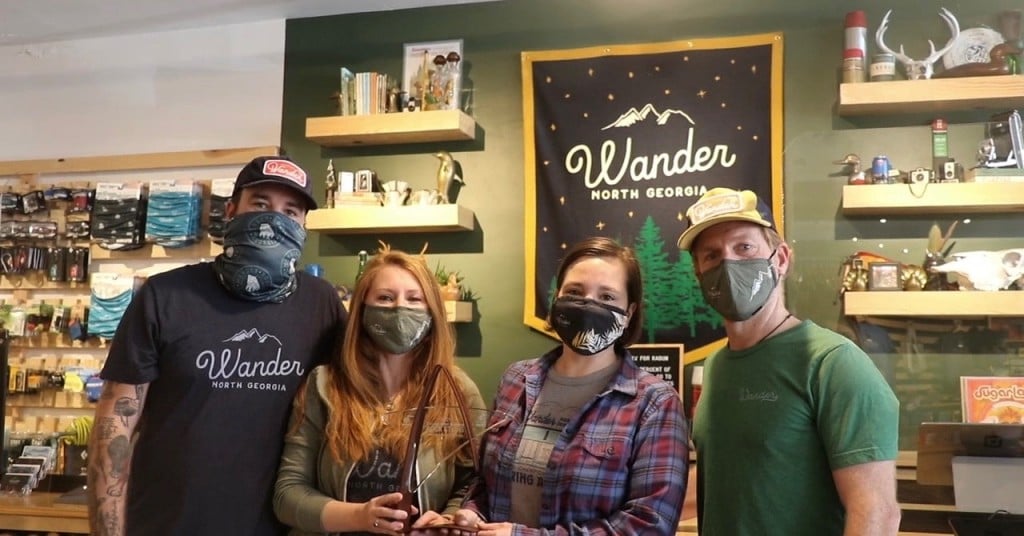 More than one million small businesses in Georgia help keep our state economy going strong. They make up 99.8% of all companies located here and employ 1.6 million workers. In celebration of Small Business Week, May 3-8, the Georgia Department of Economic Development (GDEcD) has announced its 2021 Small Business ROCK STARS. These six companies were chosen for their impactful work in their communities and across the state:
This year's winners have fewer than 100 employees, were founded in Georgia and are heavily involved in charitable programs. Videos highlighting the companies and why GDEcD chose them to be 2021 ROCK STARS are available via the following links:
Over the past few years, GDEcD has honored 33 Small Business ROCK STARS from more than 2,000 companies nominated.
If you're a small business owner – or an aspiring one – be sure to check out the helpful information in Georgia Trend's 2021 Small Business Guide, available in this month's magazine.
Photo of the Wander North Georgia team provided by GDEcD.
Do you follow us? Find us on Linkedin, Facebook, Twitter and Instagram.