Economic Development Around the State
Announcements in Grady, Decatur and Columbia counties and more.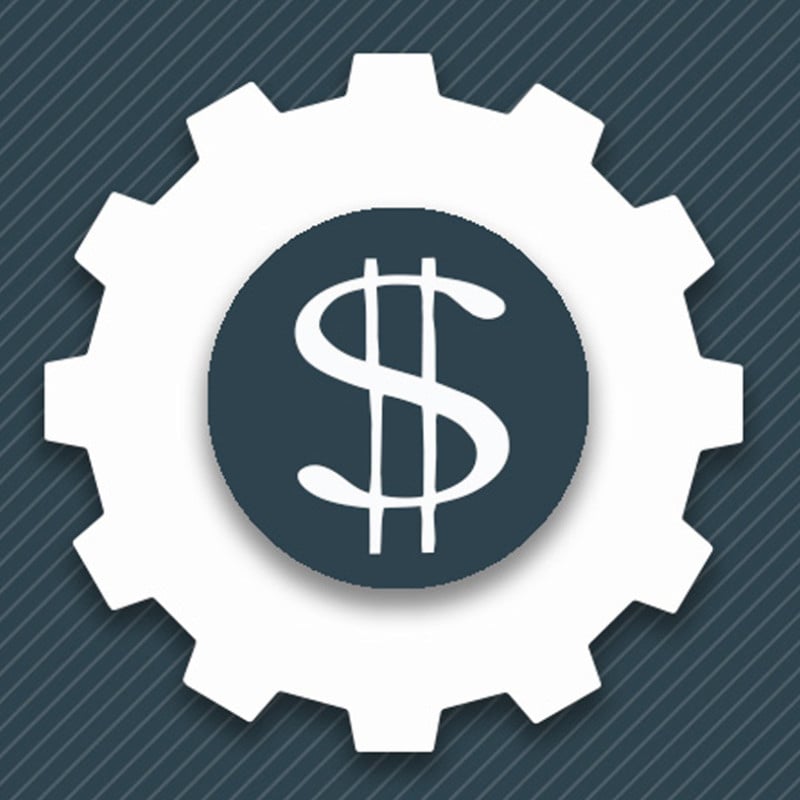 Compostable Packaging: Danimer Scientific is investing $700 million to expand its Bainbridge facility and develop home compostable packaging for Mars-Wrigley's Skittles brand.
---
Eastern Hub: Airbnb will open its East Coast technical hub in Atlanta later this year, bringing hundreds of jobs. The company cited the city's commitment to diversity and inclusion, its robust talent pool, quality of life and educational infrastructure as reasons for the move.
---
Cairo Fishing Boats: Sailfish Boats is investing $1 million to expand its manufacturing headquarters in Grady County, creating 70 new jobs.
---
Fulton Facility: Custom packaging solutions manufacturer PAC Worldwide is opening its first Georgia location, a 500,000-square-foot advanced manufacturing facility in Union City. The $47 million investment will create 400 jobs.
---
Film Center: Pearl Railroad Assembly Yard LLC, an affiliate of Atlanta media company Gray Television, is buying more than 100 acres of the Assembly site in Doraville with plans to turn it into a film and entertainment hub. The first phase includes 10 film studios on 17 acres, with a separate building for eGaming, digital media and robotics also planned.
---
Google Expands: Google is expanding in Atlanta, with plans to occupy 19 stories – 500,000 square feet – of a Midtown high-rise. The massive expansion will cost more than $50 million and further cements Atlanta's growing reputation as an East Coast tech hub.
---
Amazon in Appling: Amazon is building a second facility in Columbia County less than a year after its first one was announced. The 278,000-square-foot sortation center will be built near Appling and will be completed by the end of 2021.
---
Carnesville Chicken: Poultry producer Pilgrim's Pride Corp. is building a $70 million rendering plant in Franklin County. The facility will primarily make pet food ingredients and create 90 jobs.