Grants improve quality of life in Central Georgia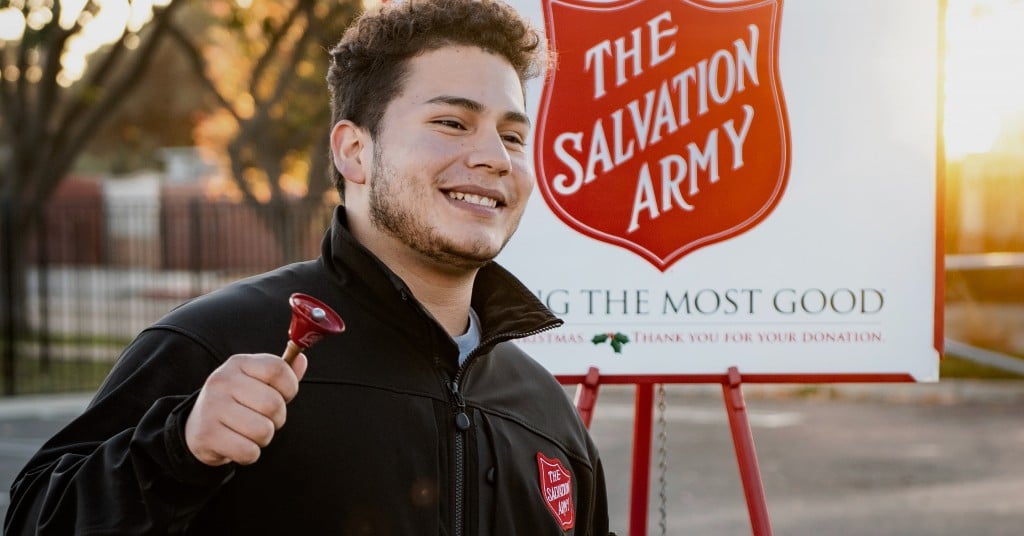 The Community Foundation of Central Georgia (CFCG) public charity is awarding $600,000 in grants to 32 nonprofits across the region. The funds will assist organizations addressing the most urgent needs and opportunities in Central Georgia communities, including challenges arising from the ongoing COVID-19 pandemic.
Collectively the grant recipients are working to improve the quality of life throughout the region. Funds for the annual grants come from CFCG's unrestricted endowment, which has been made possible by individual donors.
This year's grant recipients include:
Several of these organizations are helping people deal with mental health issues, especially those resulting from the pandemic. For a look at the bigger picture of how mental health has been affected, check out "Coping with COVID," in this month's edition.
Photo by Tim Mossholder on Unsplash
Do you follow us? Find us on Linkedin, Facebook, Twitter and Instagram.