More tech jobs for Georgia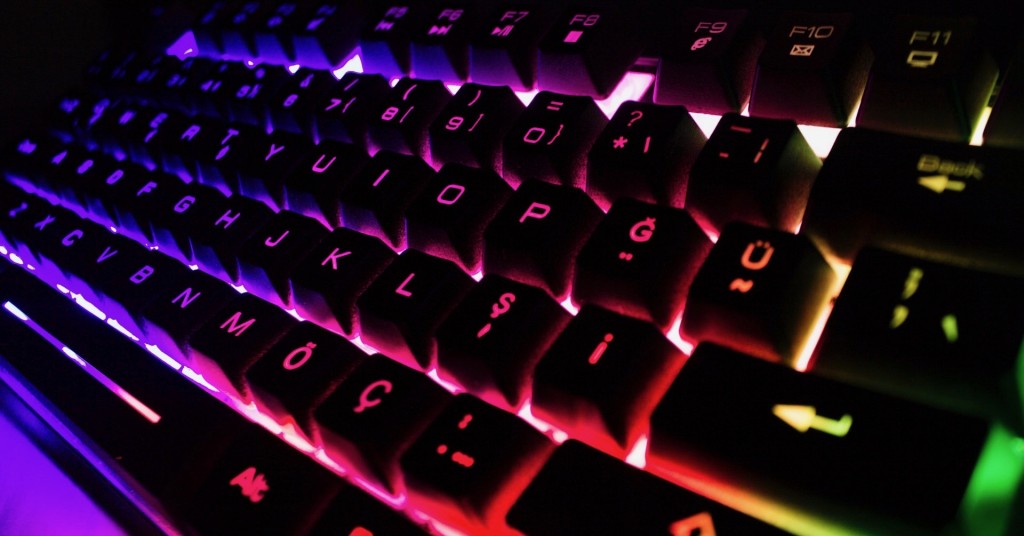 Increased demand for information technology (IT) workers in Georgia – especially for the finance and healthcare industries – is creating a rosy employment picture. According to the nonprofit Computing Technology Industry Association (CompTIA), the state will have an increase of more than 8,700 tech-related jobs this year. The association's Cyberstates 2021 report projects Georgia's 2.4% IT jobs growth rate will exceed the estimated 2% national growth rate, and the state will have the 7th highest number of new tech jobs in the country.
About 6,000 of these new jobs are forecast for Atlanta, which the report ranked 9th out of 51 metropolitan areas surveyed. To meet the need for skilled workers, school districts across the state are launching financial technology (FinTech) and healthcare IT programs in the next year or two.
CompTIA projects the state's 2021 technology job growth will be driven by companies hiring workers in a variety of roles such as cybersecurity, data science, software development and IT-user support. Demand will continue to grow for workers who have experience in new IT infrastructure and hardware, artificial intelligence, data and other emerging tech areas. During the past five years, job postings for these types of positions have exploded by 190%.
Even during the COVID-19 pandemic, Georgia's 2020 tech employment numbers were impressive:
More than 370,000 jobs employing 7.8% of the state's overall workforce.
$85,052 annual median wage for tech workers, which was 98% higher than the median wage for all occupations in Georgia.
More than 18,000 tech businesses.
A direct economic impact of $55.8 billion, representing 10% of the state's economy.
The challenging side of these numbers is Georgia's need for improvement in the diversity of its tech workforce:
Women account for 29%, compared to 26% nationally.
Black people make up 23% vs. 8% in the U.S. as a whole.
The number of Latinx workers is 4%, lower than the national rate of 7%.
Globally, IT businesses generate $5 trillion and employ an estimated 75 million professionals who design, implement, manage and secure the technology that powers the world's economy.
Do you follow us? Find us on Linkedin, Facebook, Twitter and Instagram.