Economic Development Around the State
Announcements in Meriwether, Floyd and Hall counties, and beyond.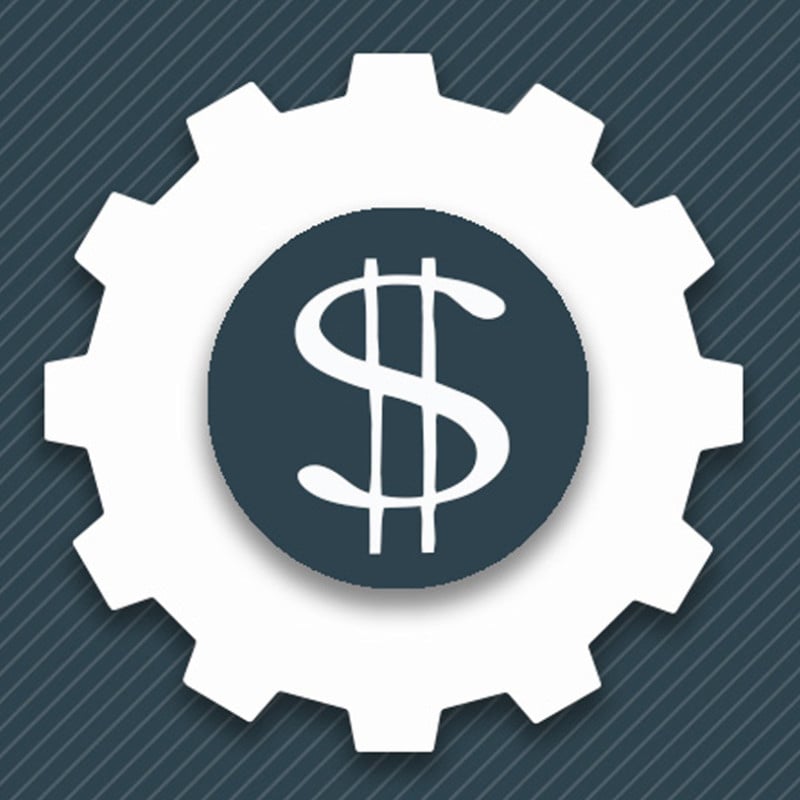 Georgia Exports: The state of Georgia was ranked one of the country's top 10 exporting states for the first time in 2020, despite headwinds from the global pandemic. In total, the state exported $38.8 billion in goods, and total trade reached $137.7 billion in 2020, serving 221 countries and territories.
---
Big Presence: Microsoft is locating a new hub in Atlanta after purchasing 90 acres near the Bellwood Quarry. It will become the company's third-largest hub after Seattle and Silicon Valley. The company is also opening a 523,000-square-foot facility in downtown Atlanta this year, growing its number of employees in the area to 2,500, and investing in a new "East US 3" data center region in Douglas and Fulton counties.
---
Meriwether Co. Automotive: KB Autosys, a Korean brake pad supplier, is investing $38 million to open its first U.S. advanced manufacturing facility in Meriwether County. The 108,000-square-foot facility, which will create 180 jobs, will serve automotive customers like GM, Hyundai and Kia Motors.
---
Floyd Co. Fiber: Integrated Fiber Solutions, which makes synthetic yarns for the carpet, rug and automotive industries, is expanding in Rome. The $30-million project will create 40 new jobs.
---
Hall Expansion: Cottrell, which manufactures and assembles over-the-road car haulers and equipment, is opening a second facility in Gainesville. The $125-million, 500,000-square-foot facility will break ground later this year.
---
Austell Meals: New York-based Freshly Inc., a fresh-prepared meal delivery service, is investing $3.2 million to open a distribution center in Austell. The company will initially hire 150 employees with more than 250 expected by the end of 2021. Work began at the 134,000-square-foot facility in February.
---
Staffing Move: Adecco Group is moving its North American headquarters to Atlanta from Jacksonville. The staffing firm, based out of Zurich, Switzerland, will open the new headquarters location in spring 2022.