High-tech cancer treatment in South Georgia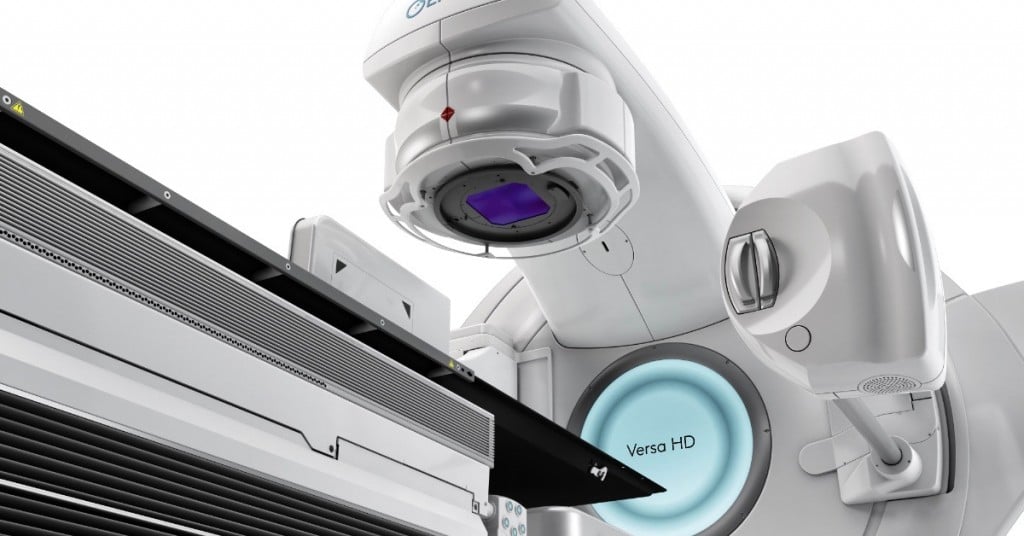 The Pearlman Cancer Center at Valdosta's South Georgia Medical Center serves Lowndes County and an additional 14 counties, treating nearly 2,000 patients annually. Recently the center's two linear accelerators underwent a $6 million upgrade. These high-tech cancer fighters deliver customized radiation treatments and are used for about two-thirds of Pearlman patients. The equipment delivers high-dose radiation to tumors while protecting nearby vital organs and tissue.
The upgrade to the linear accelerators took approximately a year and will be performed every 10 to 12 years on each of the nine-ton machines. In the past decade, Pearlman patients have received roughly 100,000 linear accelerator treatments and more than 250,000 radiation oncology procedures. The center's equipment investment supports its goal of providing the latest cancer treatment close to where South Georgians live.
Along with advanced healthcare, residents in Valdosta and Lowndes County are seeing improvements in public safety, transportation, downtown development and workforce preparedness. Find out more in this month's feature, "Business as Usual."
Photo of a linear accelerator courtesy of the manufacturer, Elekta.
Do you follow us? Find us on Linkedin, Facebook, Twitter and Instagram.