Broadband coming to more of rural Georgia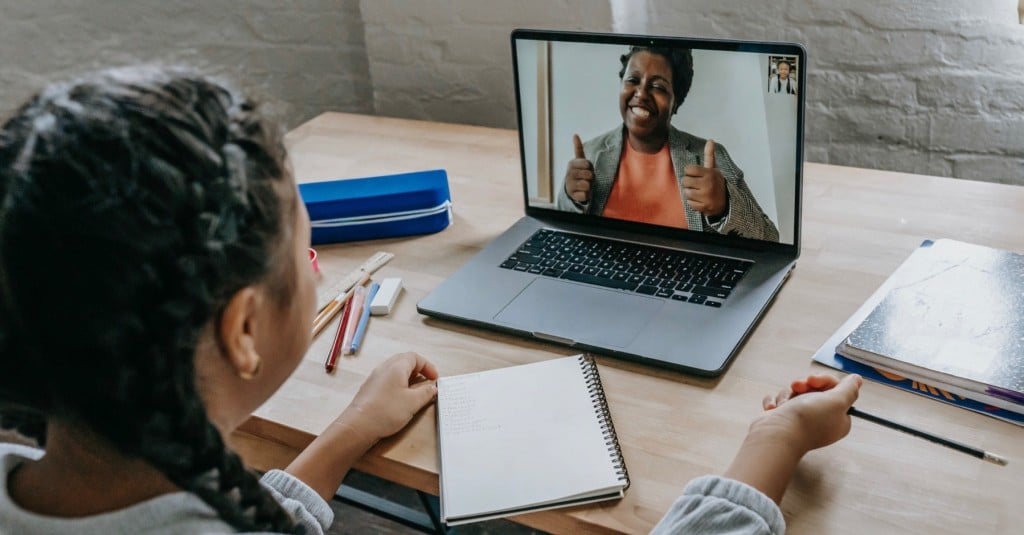 With students and their parents across Georgia working from home due to the COVID-19 pandemic, access to high-speed internet, or broadband, has become essential. The situation has further highlighted the digital divide that exists between metro areas with robust broadband coverage and rural parts of the state that are underserved.
Fortunately, several initiatives during the past six months are attempting to close that gap with the help of the state's electric membership cooperatives (EMCs). Recently, Tri-County EMC in Gray announced it will invest $47 million to build a fiber network that will improve reliability and operational services for its Middle Georgia customers. Excess capacity on that network will be leased to the EMC's newly formed broadband affiliate Tri-CoGo, which will provide high speed internet service to 22,000 homes and businesses in Baldwin, Bibb, Jasper, Jones, Morgan, Putnam, Twiggs and Wilkinson counties. Construction of the fiber network should be completed within two years. Tri-County EMC members interested in internet or phone service can get information about preregistering for the services here.
Also in Middle Georgia, Central Georgia EMC in Jackson and Southern Rivers Energy in Barnesville announced a partnership earlier this year to provide broadband services to 80,000 residential and business members in 18 counties south of Atlanta. These include Bibb, Butts, Clayton, Coweta, Crawford, Fayette, Henry, Jasper, Jones, Lamar, Meriwether, Monroe, Morgan, Newton, Pike, Putnam, Spalding and Upson counties. The partnership will invest more than $210 million to design and build a 6,890-mile fiber network within the next four years. Access to high-speed internet could begin as early as this June for some of the two EMCs' members.
In addition, Georgia's amended FY 2021 budget includes $20 million to assist expansion of broadband access in the state's rural regions.
As momentum builds for better rural broadband connectivity through these and other previously announced initiatives, Georgia residents living in areas with spotty or nonexistent high-speed internet can glimpse some progress on the horizon.
Do you follow us? Find us on Linkedin, Facebook, Twitter and Instagram.