Economic Development Around the State
Announcements in Winder, Eatonton, Valdosta, Rome and beyond.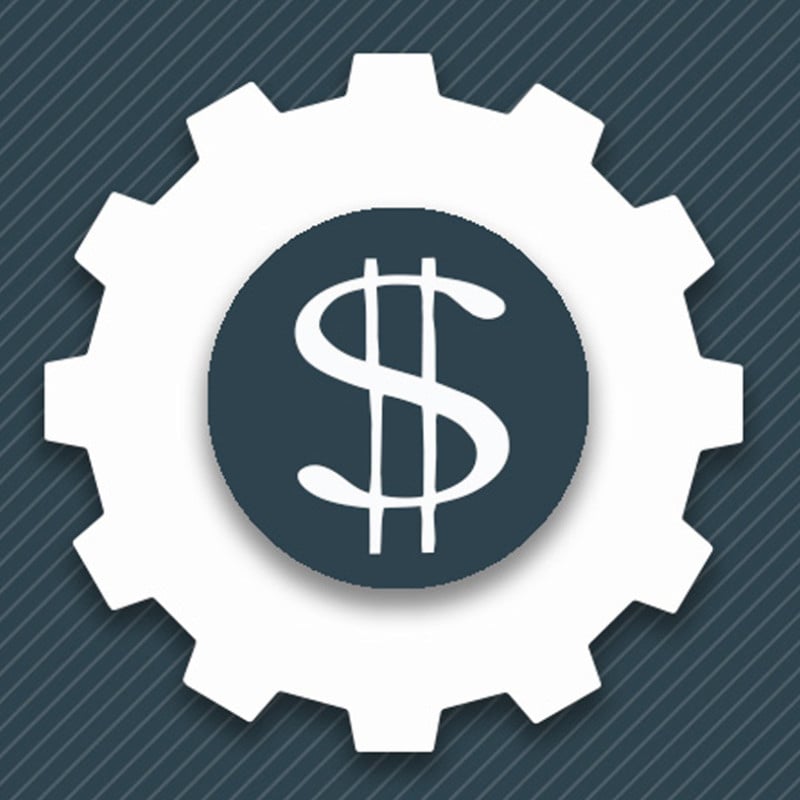 Ports Activity: The Georgia Ports Authority reports it moved more than 4.68 million twenty-foot equivalent container units (TEUs) in 2020, up 1.8% over its 2019 total. Total cargo crossing all docks last year reached 38.4 million tons. In addition, the Port of Savannah had its busiest December ever at the end of 2020, with an increase of 24% over December 2019. The inland Appalachian Regional Port in Northwest Georgia also saw an increase, handling 59,000 TEUs in 2020, up 73% from the previous year.
---
Winder Manufacturing: Spring Mountain Center is investing $45 million into a new 275,000-square-foot manufacturing and distribution headquarters in Barrow County. The company, which makes plumbing fixtures, home furniture and more for retailers like The Home Depot and Wayfair, will create 205 jobs.
---
Eatonton E-commerce: Bluestem Brands, which operates national e-commerce retail brands, is expanding its distribution center in Putnam County. The $1-million expansion will more than double the company's presence and add 130 full-time jobs and nearly 200 seasonal and part-time positions.
---
Valdosta Boats: Correct Craft, which builds tournament inboard, freshwater fishing, utility and recreational boats, is investing more than $1.7 million to open a 165,000-square-foot manufacturing facility in Valdosta. The facility, which will produce wakeboarding and wake surfing boats, will employ 90.
---
Rome Mulch: Oldcastle Lawn and Garden is building a mulch plant in Floyd County on 39 acres and will have 50 employees when it opens in September.
---
Savannah Industrial: The Savannah Chatham Manufacturing Center officially came online recently, with more than 2.5 million square feet of land ready for industrial development. It is phase one of the $38-million project.
---
Conyers Healthcare: Piedmont Healthcare is planning a $13-million expansion at Piedmont Rockdale Hospital. If it receives a Certificate of Need to move forward, the project would add 23 acute-care inpatient beds.