10 Georgia communities honored for successful planning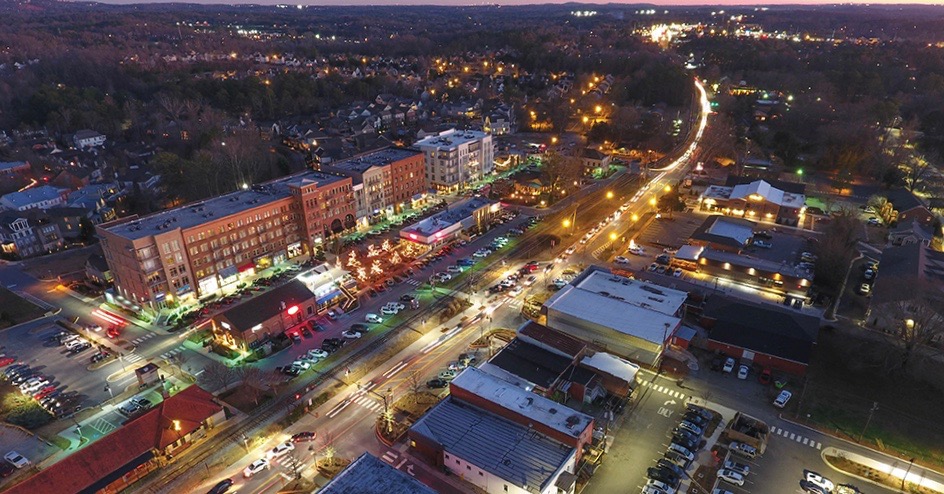 The Georgia Department of Community Affairs' (DCA's) PlanFirst program recently recognized nine cities and one county for comprehensive planning that is helping to create more vibrant communities. The program is a partnership among DCA, Association County Commissioners of Georgia (ACCG), the Georgia Municipal Association, the Georgia Planning Association and 12 regional commissions.
PlanFirst identifies state leaders in quality planning and plan implementation. Currently 34 communities are in the program. Its goal is to encourage communities to be successful by recognizing and rewarding those that demonstrate a pattern of implementing their local comprehensive plans. Three of this year's selected cities are first-time recipients of the recognition and the remaining communities have been named previously.
1st time designees:
Bainbridge: Transforming an unused space into a destination complete with outdoor games.
Cornelia: Meticulous planning of the Municipal Complex and South Fire Station.
Sandy Springs: Creating a mixed-use development for a new city center.
Re-designated communities:
Learn more about Woodstock's planning and other noteworthy developments in Cherokee County in this month's Our State feature, "Outstanding Opportunity."
View a video about the 2021 PlanFirst communities here.
Do you follow us? Find us on Linkedin, Facebook, Twitter and Instagram.