Caring for Georgia's broken hearts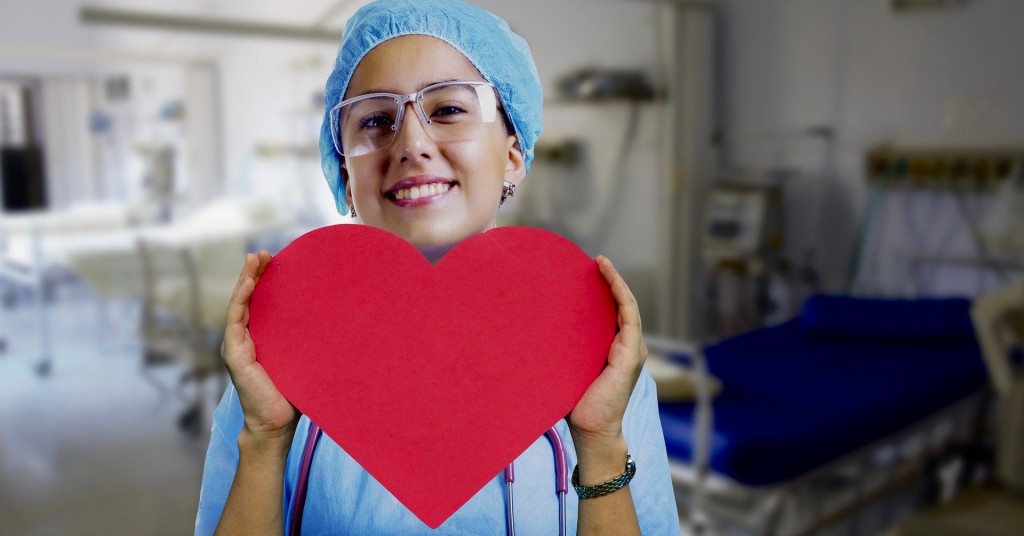 February is American Heart Month, a time to increase awareness about the factors that lead to heart disease and ways to prevent and treat it. Women actually outnumber men when it comes to heart disease and it is more deadly than all forms of cancer combined. In fact, heart disease is the No. 1 killer of American women, causing one in three deaths each year, according to the American Heart Association. That's about one woman dying every minute.
The Women's Choice Award is a resource that identifies the best hospitals for heart care in the U.S. and by state. The award helps women choose the best services based on female-centric data research, surveys of thousands of women, female patient feedback and consumer experience information. It's also based on research from the Centers for Medicare and Medicaid Services, Hospital Consumer Assessment of Healthcare Providers and Systems, research conducted with the Wharton School of Business at University of Pennsylvania and more. The award is the only heart care ranking based on women's needs.
In Georgia, 10 hospitals have met the highest standards for heart care and have earned the 2021 Women's Choice Award. They are:
The death rate from heart attacks has risen dramatically during the COVID-19 pandemic because people are delaying or not seeking care after experiencing symptoms. And the virus itself could affect the heart long after the pandemic ends. Learn more about the link between COVID-19 and heart disease in this month's feature, "COVID's Cardiac Connection."
Do you follow us? Find us on Linkedin, Facebook, Twitter and Instagram.