Celebrating Black Americans' groundbreaking achievements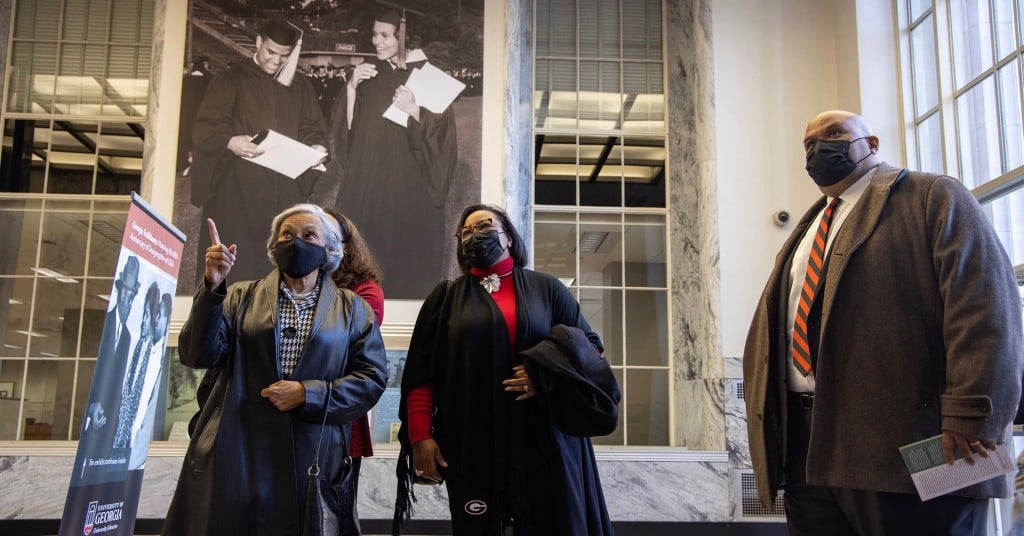 February is Black History Month, the annual recognition of African Americans' achievements and their role in U.S. history. The celebration dates back to 1915, 50 years after the 13th Amendment to the U.S. Constitution abolished slavery. That year the Association for the Study of African American Life and History (ASALH), as it is known today, was formed to research and promote achievements by Black Americans. In 1926, the group sponsored Negro History Week the second week of February, coinciding with Abraham Lincoln's and Frederick Douglass's birthdays. Schools and communities nationwide were encouraged to organize local celebrations.
After decades of yearly Negro History Week proclamations across the country and the rise of the Civil Rights Movement, the week-long recognition evolved into Black History Month on college campuses. In 1976, President Gerald Ford made Black History Month official, calling on the nation to honor the accomplishments of Black Americans. Since then, every U.S. president has designated February as Black History Month.
Cities and towns across Georgia are holding special events this month in celebration of Black Americans' achievements, although due to the pandemic many will be held virtually.
An exhibit at the University of Georgia's (UGA's) Main Library is an especially significant look at desegregation in the state. Georgia Trailblazers: Honoring the 60th Anniversary of Desegregation at UGA opened last month and chronicles the historic events of 1961 when Hamilton Holmes and Charlayne Hunter (now Hunter-Gault) became the first Black students admitted to the university.
The exhibit features images, documents and other artifacts from that time period and includes items that showcase the career achievements of Holmes and Hunter-Gault following their 1963 graduation from UGA.
Also this month, the University of Georgia Press, a division of UGA Libraries, is hosting a campus read of the book, An Education in Georgia: Charlayne Hunter, Hamilton Holmes and the Integration of the University of Georgia by journalist Calvin Trillin.
Photo by Dorothy Kozlowski/UGA
Do you follow us? Find us on Linkedin, Facebook, Twitter and Instagram.