Atlanta company earns top marks for diversity and inclusion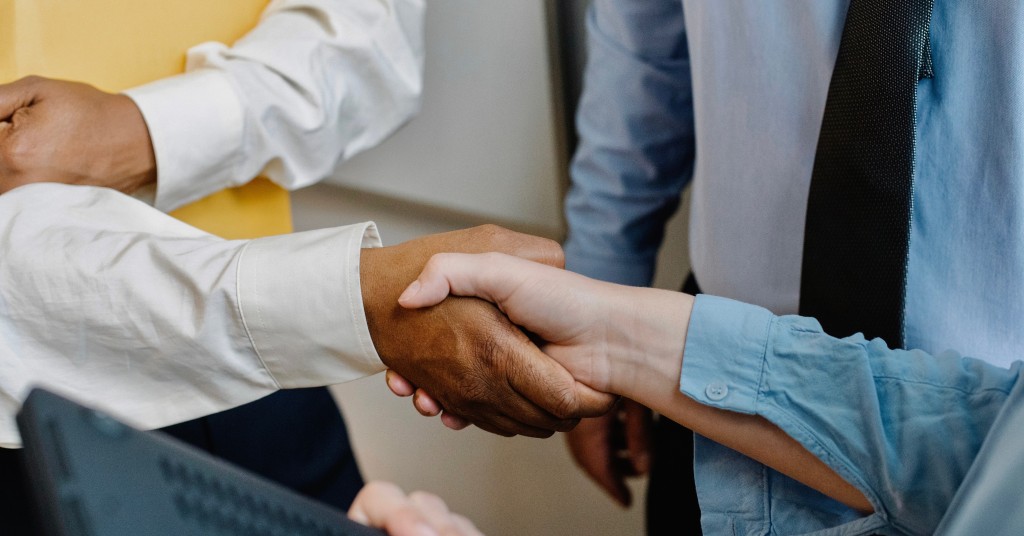 Atlanta-based Newell Brands, a global consumer goods company, has earned a score of 100% on the Human Rights Campaign Foundation's annual Corporate Equality Index (CEI). The company has also been named one of the Best Places to Work for LGBTQ equality. The recognitions are the result of initiatives over the last year and a half that Newell Brands has undertaken to increase diversity and inclusion.
Among the company's actions are the launching of an employee resource group (ERG) for the LGBTQ community, offering inclusive benefits for diverse employees and their families and accelerating progress for underrepresented groups at work. Newell Brands has also launched LGBTQ marketing for some of its brands.
The 2021 CEI rated 1,142 U.S.-based companies that are helping advance the cause of LGBTQ inclusion in workplaces. Factors included in the rating are:
Non-discrimination policies across business entities.
Equitable benefits for LGBTQ workers and their families.
Support for an inclusive culture.
Corporate social responsibility.
The Human Rights Campaign Foundation is the educational arm of the nation's largest civil rights organization dedicated to achieving equality for lesbian, gay, bisexual, transgender and queer people.
Learn more about diversity and inclusion initiatives at some of Georgia's largest employers in this month's feature, "Culture Change."
Do you follow us? Find us on Linkedin, Facebook, Twitter and Instagram.