Economic Development Around the State
Announcements in Swainsboro, Columbus, Rome, Athens and beyond.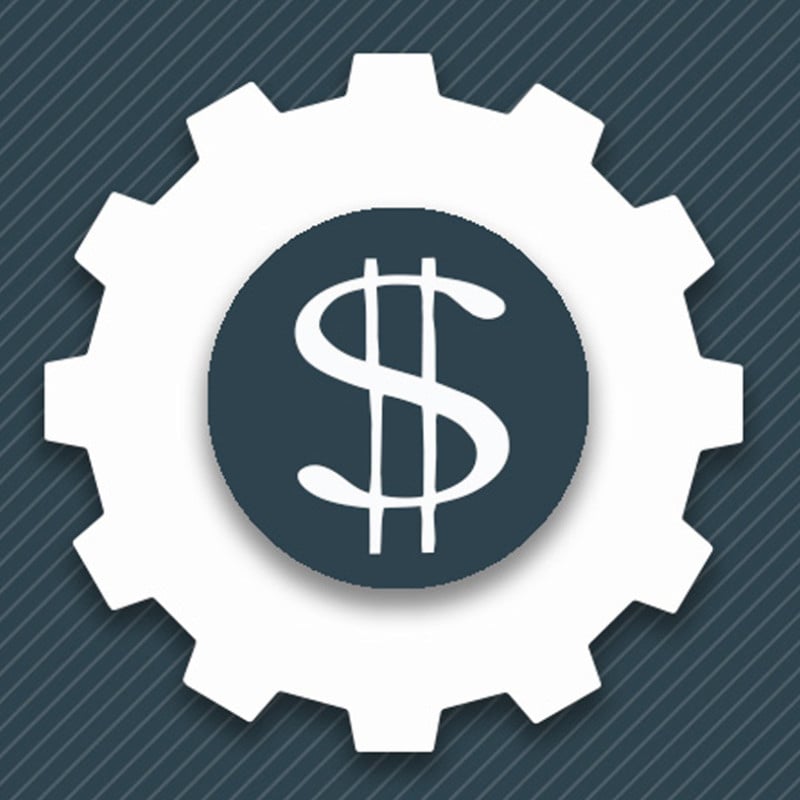 Athens Expansion: ByoPlanet International, which produces electrostatic spray technology, is investing $7 million to expand its Athens- Clarke County manufacturing operations an additional 40,000 square feet, creating 250 jobs.
---
Healthcare Logistics: Path-Tec, which provides healthcare logistics and supply chain solutions, is investing more than $5 million to increase its operations in Columbus with a 106,000-square-foot facility, creating 350 new jobs.
---
Swainsboro Windows: Wincore Window Co., which manufactures vinyl windows and fiberglass entry door systems, is growing in Emanuel County, adding 100 jobs. The $5-million expansion will add 100,000 square feet adjacent to its current facility.
---
Hartwell Pet Food: Nestlé Purina PetCare Co. will invest $550 million to expand its Hartwell pet food manufacturing facility just one year after the factory's grand opening, creating up to 130 jobs in Hart County.
---
Buckhead IT: Kainos is investing $1.2 million to open a North American sales and IT hub in Buckhead. Based in Belfast, Northern Ireland, the global digital technology company will bring 137 jobs to the Atlanta area.
---
West Point Auto Supplier: South Korean interior auto parts supplier JinTech America is opening a $4.5-million advanced manufacturing facility in Harris County, creating 70 jobs. The 45,000-square-foot facility will serve one of its main customers, Kia, nearby.
---
Rome Countertops: Iowa-based countertop and commercial door manufacturer VT Industries is investing $24 million to expand its operations in Floyd County, creating 42 jobs.
---
Atlanta Consulting: Boston Consulting Group (BCG) is investing $18 million to beef up its Atlanta Business Services Center, adding 331 jobs to Fulton County. The company also owns BrightHouse, an Atlanta-based global creative consultancy firm in Ponce City Market. Together they will employ 900 across three Metro Atlanta offices.