Columbus State students get into the energy-trading game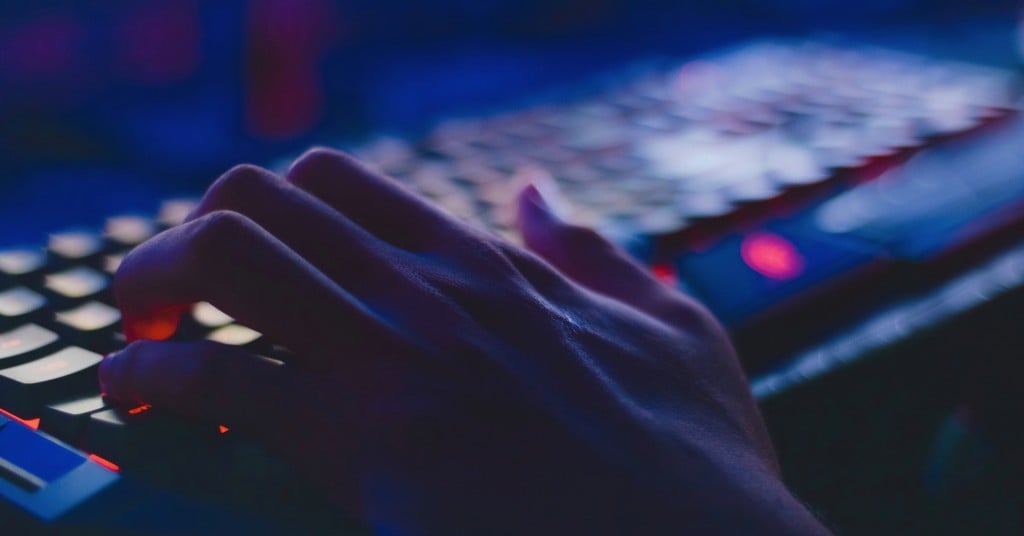 North Carolina-based Epic Games, makers of the popular Fortnite video game and software for a number of industries, has awarded the TSYS School of Computer Science at Columbus State University (CSU) a $25,000 MegaGrant. The funding will enable CSU undergraduate and graduate students to help create an educational simulation game prototype for peer-to-peer (P2P) energy trading.
The project's goal is to introduce consumers to the concept of P2P trading, which is buying and selling of energy between two or more grid-connected parties. Typically in the form of solar energy, excess energy can be transferred and sold to others via a secure platform. P2P trading allows consumers to choose whom they purchase electricity from and sell to.
CSU Assistant Professor Anastasia Angelopoulou received the grant and says it will be a great opportunity for the university's computer science students to participate in the project and learn more about simulation modeling and game design as well as renewable sources of energy. Once developed, the game has the potential to impact businesses, regulators and households nationwide.
Along with the U.S., several European Union countries, Thailand and Australia have begun technology projects to facilitate P2P energy trading.
Do you follow us? Find us on Linkedin, Facebook, Twitter and Instagram.