The importance of Georgia's logistics industry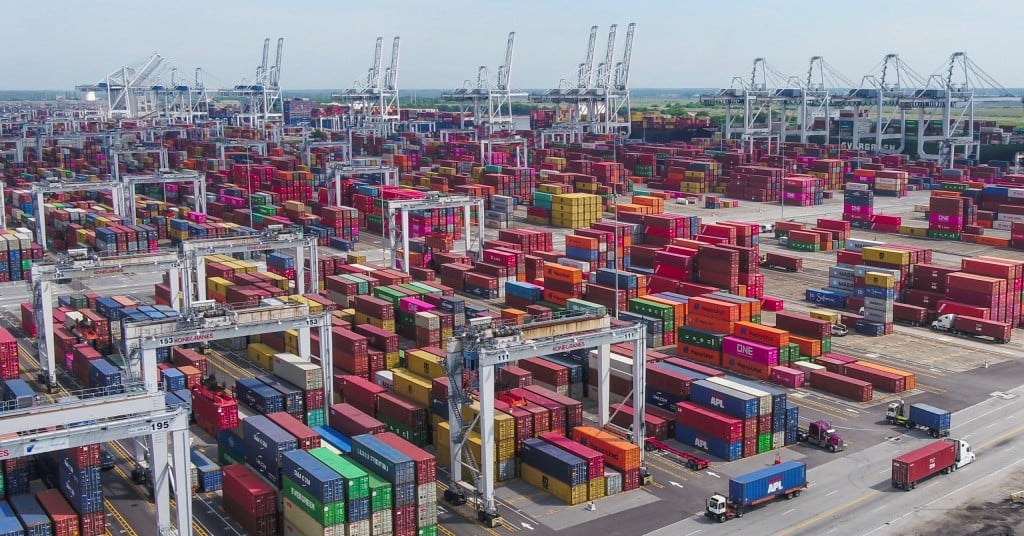 The Metro Atlanta Chamber (MAC) recently released its annual report, Georgia Leading the Way: The Logistics Workforce for the Future. The report highlighted the importance of the logistics and supply chain industry to the state's future growth, especially in the face of a pandemic that has caused an explosion of e-commerce. From truck drivers to warehouse employees, data analysts and engineers, a multitude of different careers are available in Georgia's logistics sector and the demand is expected to continue.
The report discusses businesses involved in moving and storing freight, cargo and inventory via air, rail, road and water transportation. It also looks at what the state's institutions are doing to educate students for high-demand logistics skills. And it points out the benefits of working in the logistics industry, which include:
High-value, short-term training
High-demand occupations with job security and upward mobility
Good pay at all education levels
According to the MAC report, the average starting income for someone coming out of a technical college logistics training program is $18 to $20 per hour. Annual pay for jobs requiring a bachelor's degree averages $87,280 and the annual average for jobs that require postsecondary certifications or non-degree training is $62,256. Logistics workers in Georgia who have a high school diploma can expect to make an average of $49,689 per year.
The statewide economic impact of the logistics industry was more than $60 billion in 2018, including $1.3 billion in state tax revenues. The report concludes that molding successful professionals will help the logistics and supply chain industry continue to be an influential sector that contributes to Georgia's future economic success and continued growth.
Photo of the Port of Savannah by Jeremy Polston, Georgia Ports Authority.
Do you follow us? Find us on Linkedin, Facebook, Twitter and Instagram.