Celebrating MLK Day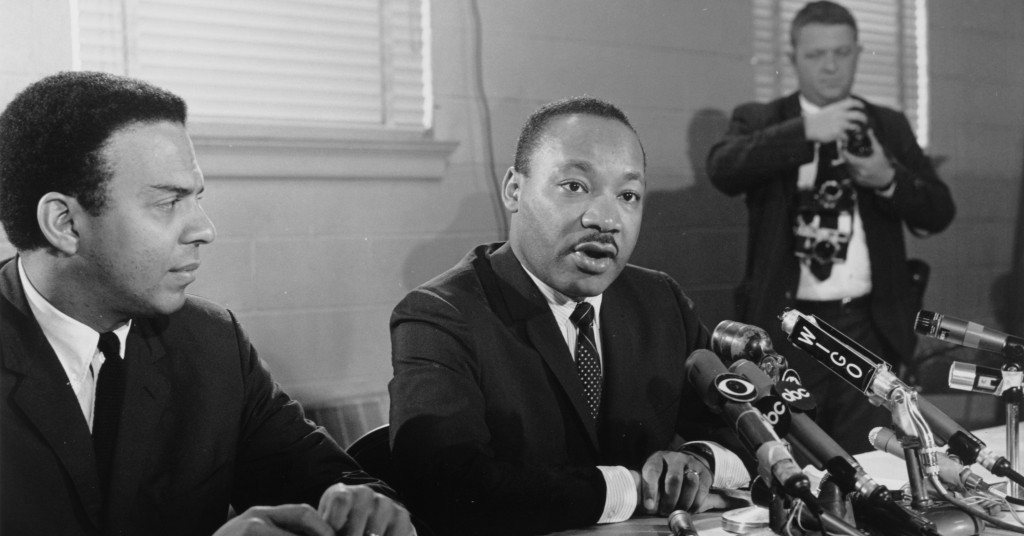 The U.S. holiday honoring Dr. Martin Luther King Jr. provides an important time for reflection. The Atlanta History Center's virtual offerings on Jan. 18 not only celebrate Dr. King, but allow for a broader exploration of the Civil Rights Movement and its legacy.
In order to keep people safe during the COVID-19 pandemic, the History Center this year is moving its annual MLK Day activities online. Included will be a virtual panel discussion with Stephen Kendrick and Paul Kendrick, the authors of the book Nine Days: The Race to Save Martin Luther King Jr.'s Life and Win The 1960 Election, and Charles Black and Rev. Otis Moss Jr. who were leaders of the Atlanta Student Movement in the 1960s. Georgia Public Broadcasting's Virginia Prescott will moderate the discussion. The live Zoom webinar will begin at 4 pm and a recording will be available later on the Atlanta History Center's YouTube channel. The webinar is free, but registration is required.
The day's other activities include films, videos and educational resources for adults and children.
Photo of Dr. Martin Luther King Jr., center, and former Atlanta Mayor and U.N. Ambassador Andrew Young, left, at a 1967 press conference. (VIS 106.55.01, Joe McTyre Photograph Collection, Kenan Research Center at Atlanta History Center)
Do you follow us? Find us on Linkedin, Facebook, Twitter and Instagram.