Economic Development Around the State
Announcements in Gainesville, Jackson, Pendergrass and beyond.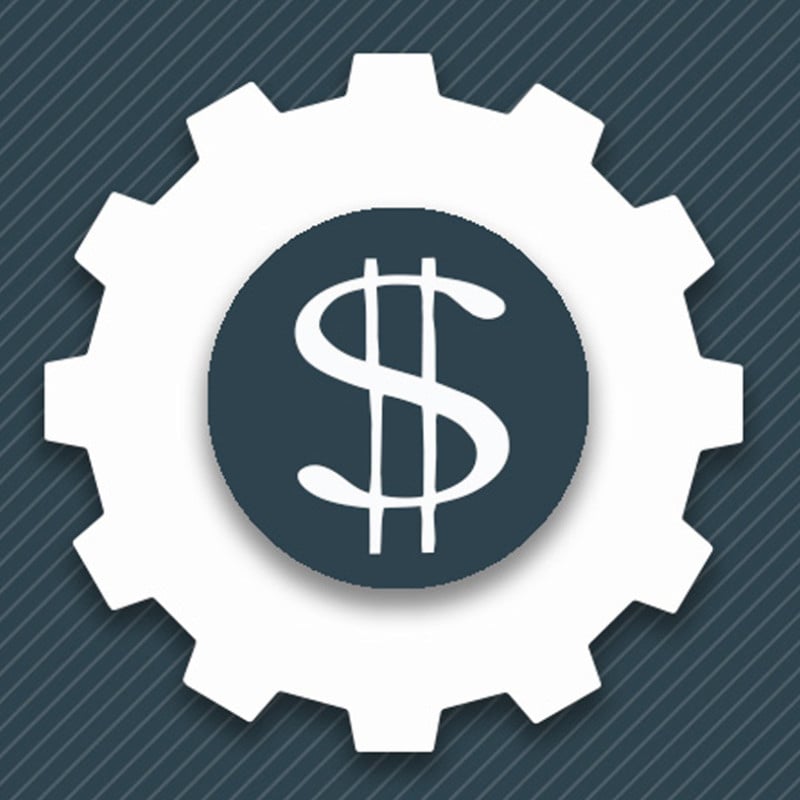 No. 1 Record: Georgia is now the only state to have been named No. 1 for business climate for eight years in a row by Site Selection magazine, an internationally circulated business publication that covers corporate real estate and economic development. This year, Georgia shares the top ranking with North Carolina.
---
Covington Face Masks: FiberVisions is investing $48 million to expand its polyolefin fiber manufacturing operations in Newton County. The expansion will create 21 new jobs and be complete by the first half of this year.
---
Gainesville HVAC: Korean company Dongwon Tech Corp., a supplier of heating, ventilation and air conditioning products, is investing $700,000 to open an advanced manufacturing facility and sales office in Hall County that will bring 40 new jobs to the Gainesville area.
---
Butts Co. Cabinets: MasterBrand Cabinets Inc. is opening a Southeastern U.S. manufacturing and distribution facility near Jackson that will add nearly 400 jobs when it opens this year.
---
Houston Co. Solar: Silicon Ranch Corp. is investing $55 million in a 68 MW solar project in Houston County. The energy generated will serve more than 30 Electric Membership Corporations (EMCs) and 11,000 households throughout the state.
---
Calhoun EV: TEKLAS, a Turkish manufacturer and supplier of electric vehicle parts, is investing $6.5 million to open its first North American facility and headquarters in Gordon County. The 200,000-square-foot facility will bring 120 jobs to Calhoun when it opens this spring.
---
Delicious Expansion: Ken's Foods, known for its dressings and marinades, is expanding its manufacturing and distribution operations in Henry County. The $103-million investment will create 70 new jobs.
---
Jackson County Growth: Automotive parts supplier Toyota Industries Compressor Parts America is expanding in Pendergrass. The $5.5-million investment will add 15,000 square feet and a new production line as well as at least 27 jobs.