TCSG Foundation receives $1 million for Last Mile Fund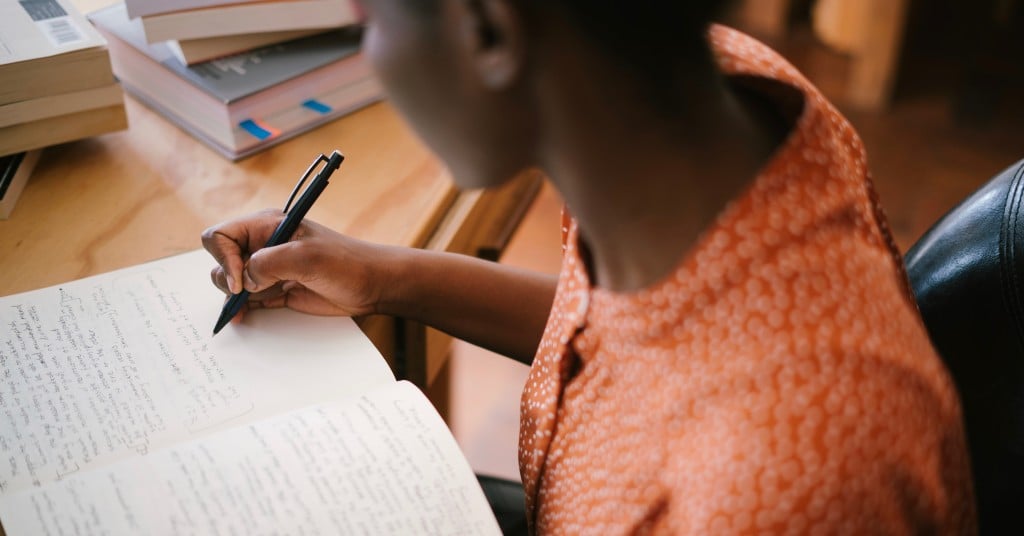 The Technical College System of Georgia (TCSG) Foundation recently received a $1-million grant from the Atlanta-based Robert W. Woodruff Foundation to provide financial assistance to students at the system's 22 colleges. The grant will be used for TCSG's Last Mile Fund, which was established four years ago to close students' funding gap.
In the past, thousands of TCSG students discontinued their education because they couldn't pay tuition or fees owed to their respective colleges. The average amount owed was $250. Since its inception, the Last Mile Fund has awarded more than $245,000 in student aid, allowing many to remain in college and graduate. The Woodruff Foundation gift will positively impact Georgia by helping bolster a strong skilled workforce.
Do you follow us? Find us on Linkedin, Facebook, Twitter and Instagram.