Colquitt County is now designated Broadband Ready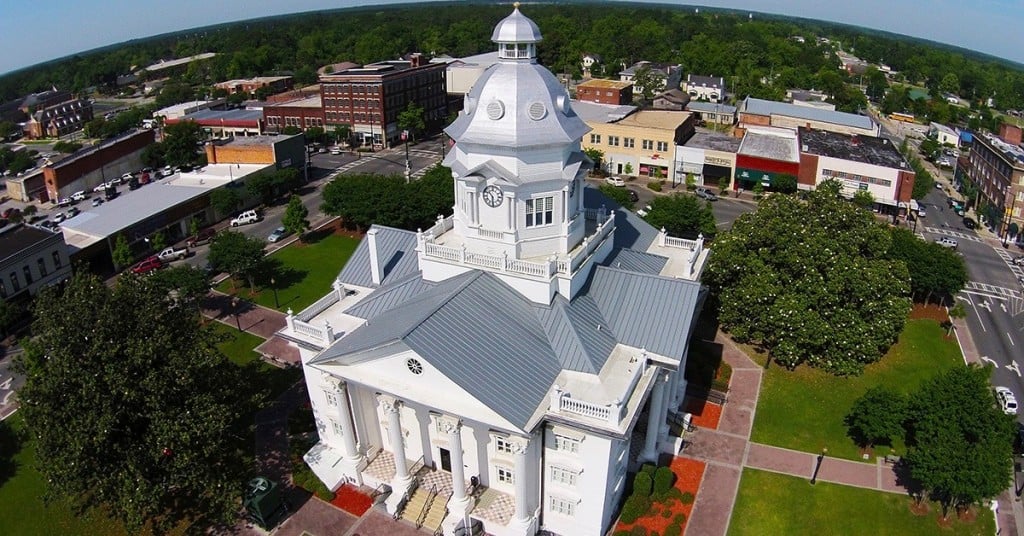 In Southwest Georgia's Colquitt County, an agriculture-based community, only 30% of residents have internet access. The county recently took a major step toward increasing internet connectivity by completing the necessary steps to earn the Georgia Department of Community Affairs (DCA) Broadband Ready certification. These steps included adopting a comprehensive plan for deploying broadband services and a broadband model ordinance.
With limited access to high-speed internet, the community has been especially affected by the COVID-19 pandemic, which has seen a rapid shift to virtual learning for students and telemedicine visits for citizens. The Broadband Ready certification signals that the county is doing all in its power to encourage internet service providers to help develop connectivity that will enhance economic growth and development and improve residents' quality of life.
Learn more about Colquitt County and its neighboring counties in the region in this month's feature, "Constant Activity."
Photo provided by DCA. Shown is the Colquitt County courthouse in Moultrie, built in 1902 and recently renovated.
Do you follow us? Find us on Linkedin, Facebook, Twitter and Instagram.