UGA receives record-breaking donation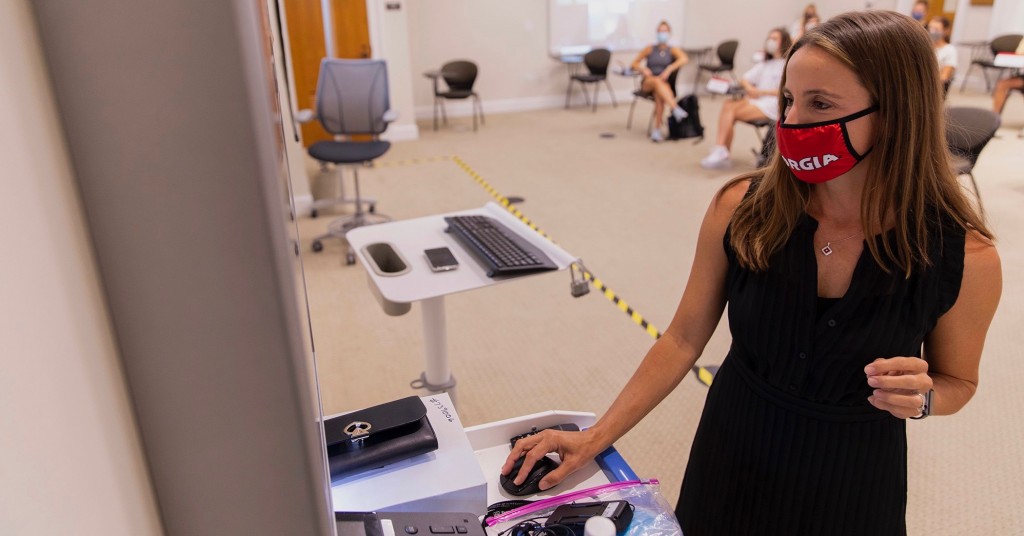 Atlanta-based Chick-fil-A Inc. has committed to donating $10 million to the University of Georgia (UGA) Institute for Leadership Advancement (ILA). The company's pledge is the largest ever dedicated to academic support in the history of UGA's Terry College of Business, which houses the ILA. It's also the largest single gift ILA has received.
The donation will fund three ILA initiatives:
The ILA Leadership Fellows program will be expanded to new undergraduates in fall and spring semesters, instead of once a year.
Leadership class offerings that are open to all UGA students will be increased starting next year.
A new professional development symposium will be held annually to provide leadership training to the business community beyond the university.
Chick-fil-A's commitment is expected to enhance ILA's national recognition as a model for leadership education and solidify UGA's position as an incubator for young, motivated leaders. Since its inception nearly 20 years ago, ILA has graduated almost 1,500 leaders, many of whom have gone on to work for Chick-fil-A.
The Chick-fil-A restaurant chain has grown into a leading national contender for consumers' fast food dollars since its founding in Hapeville in 1946. The company's original Dwarf House and the Hapeville community are featured in this month's area focus on South Fulton County, "Southern Exposure."
Photo by Andrew Davis Tucker/UGA.
Do you follow us? Find us on Linkedin, Facebook, Twitter and Instagram.